Have a camera but not sure how to use it? Are you tired of taking blurry photos? Need more inspiration to pick up your camera and use it more regularly? Would you like to be shown how to take better pictures, and take pictures the way you want?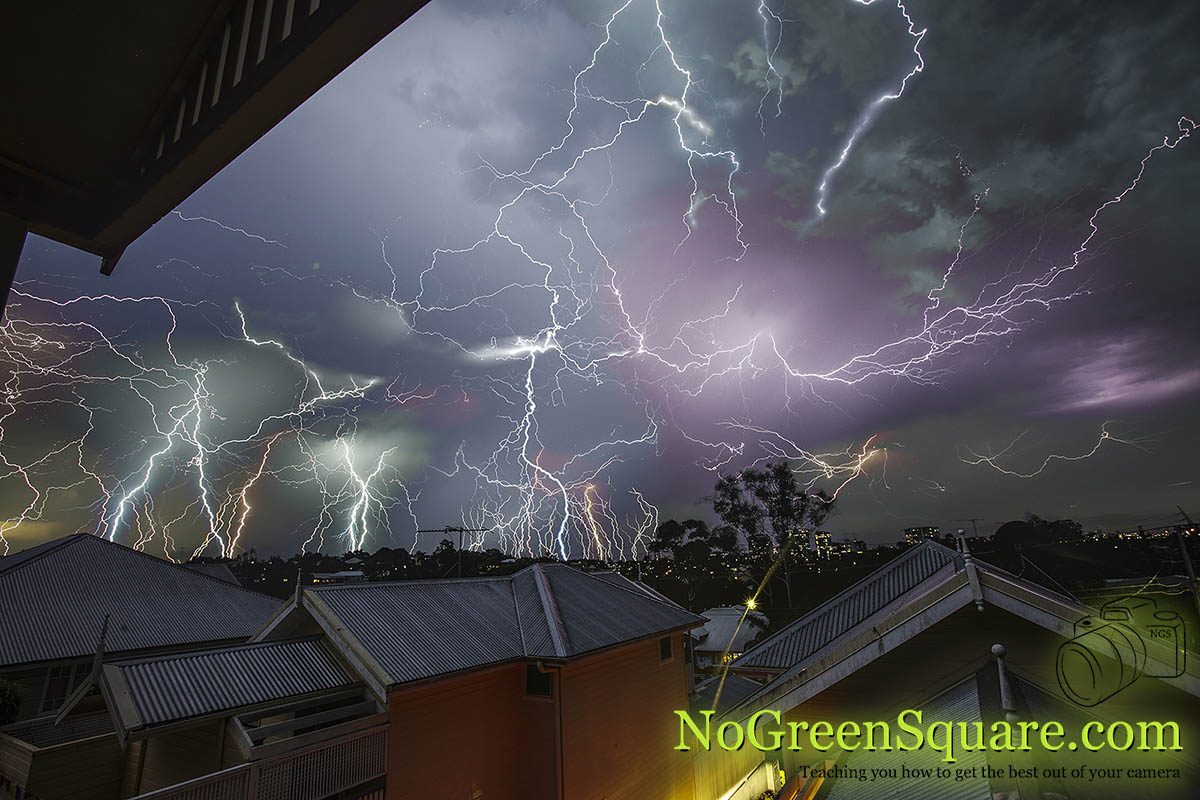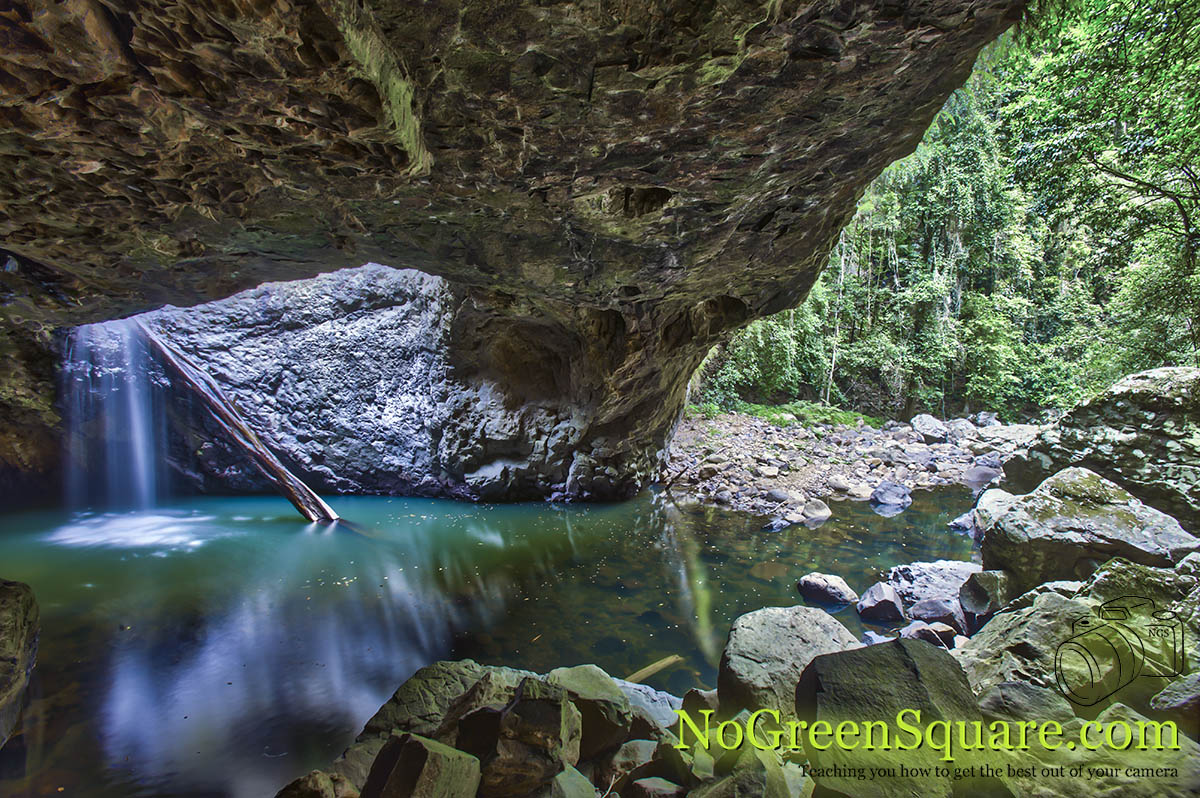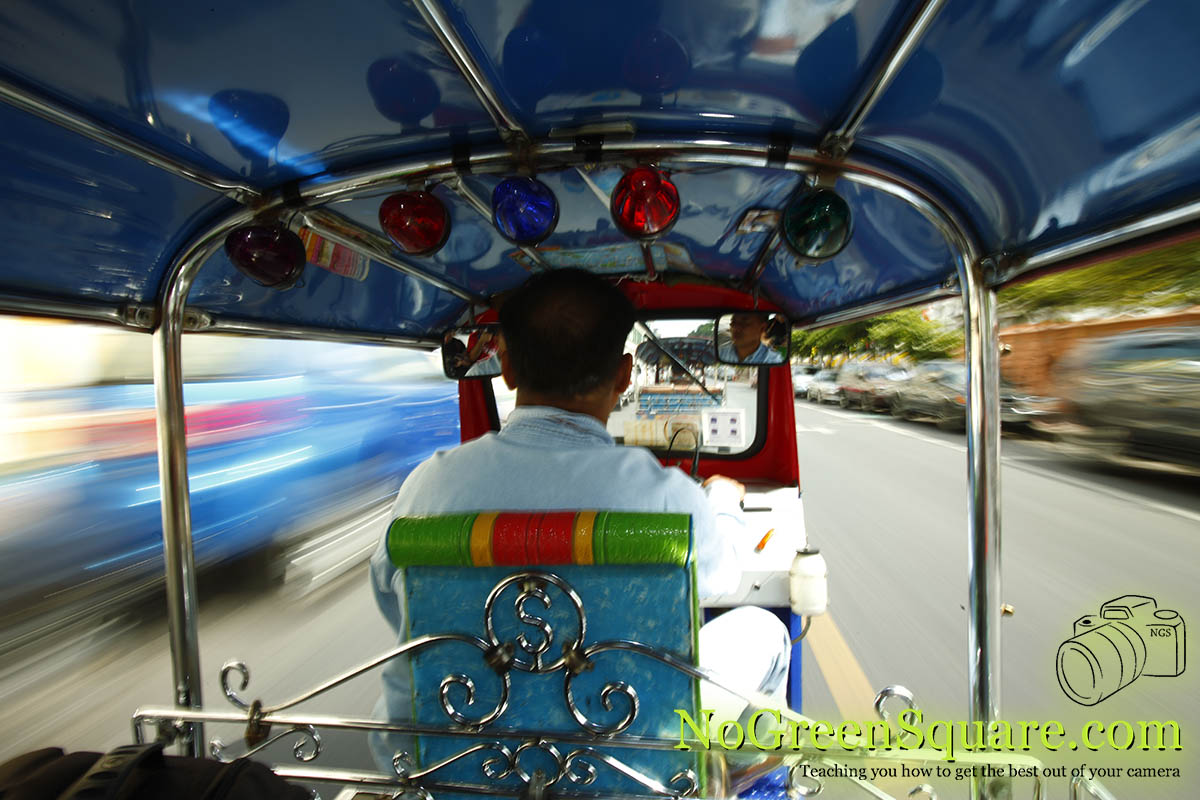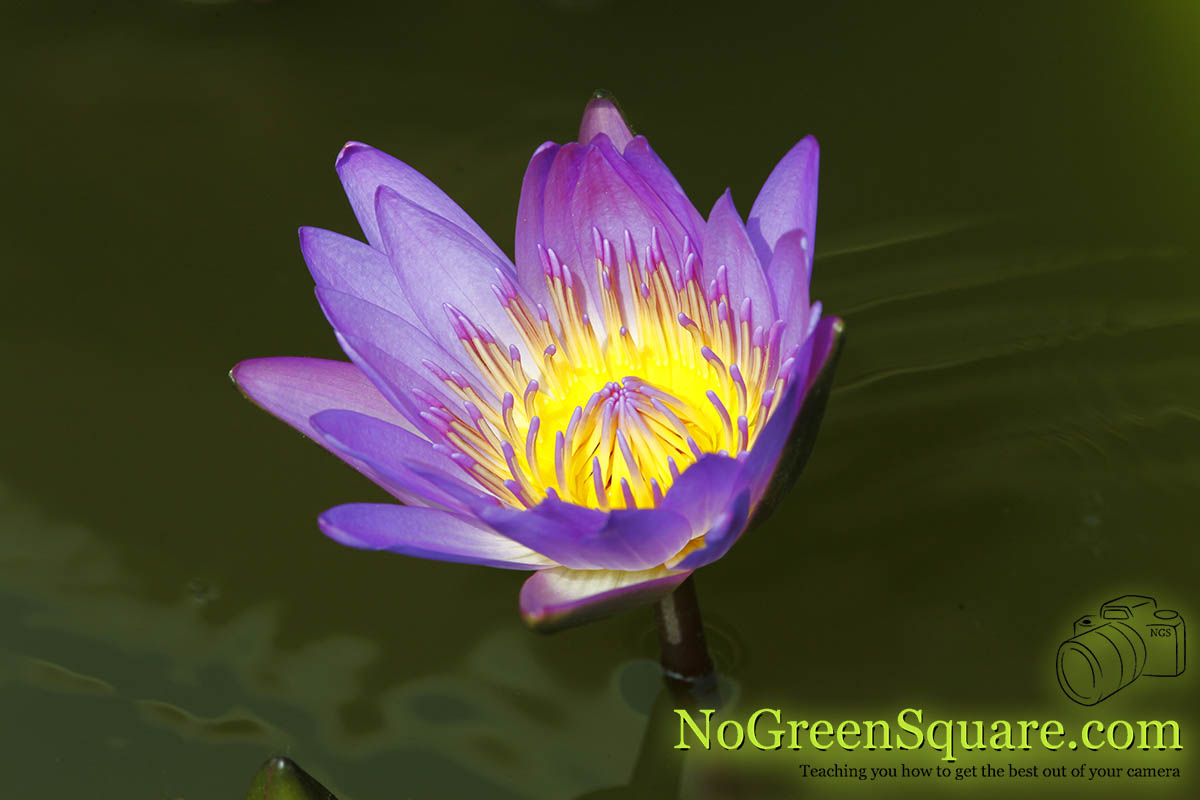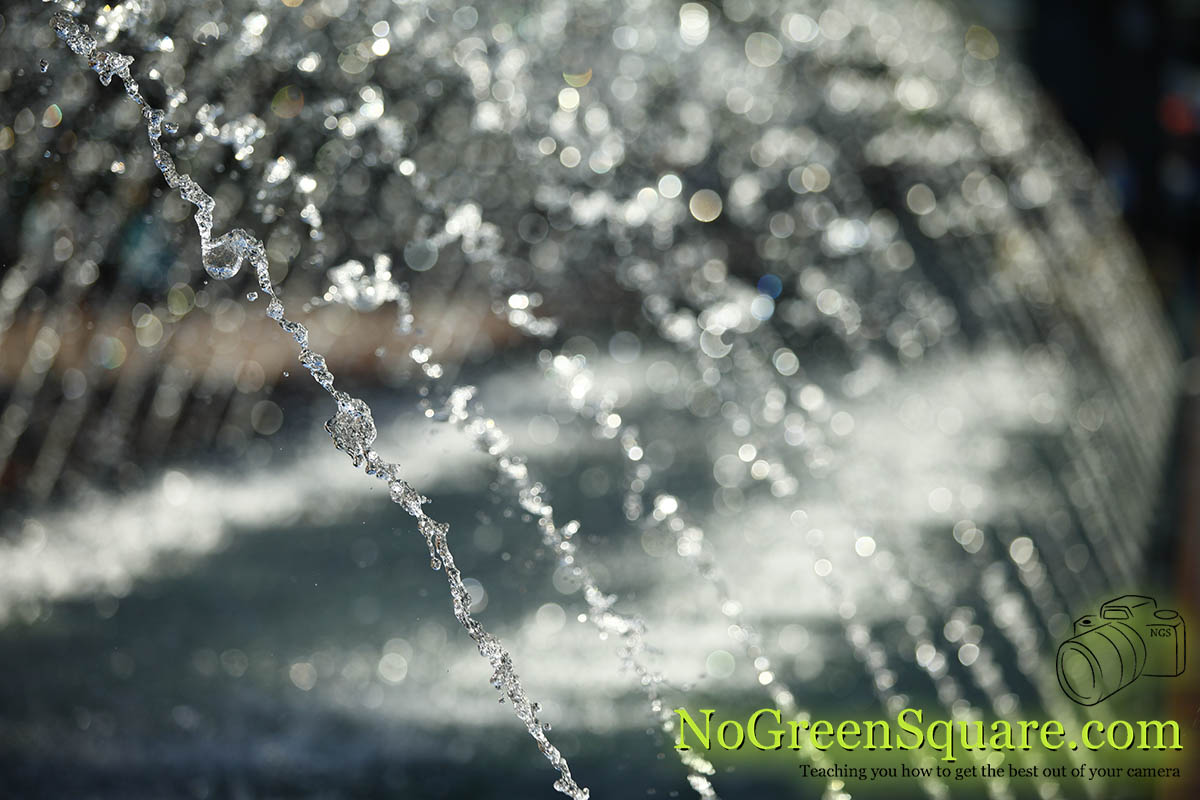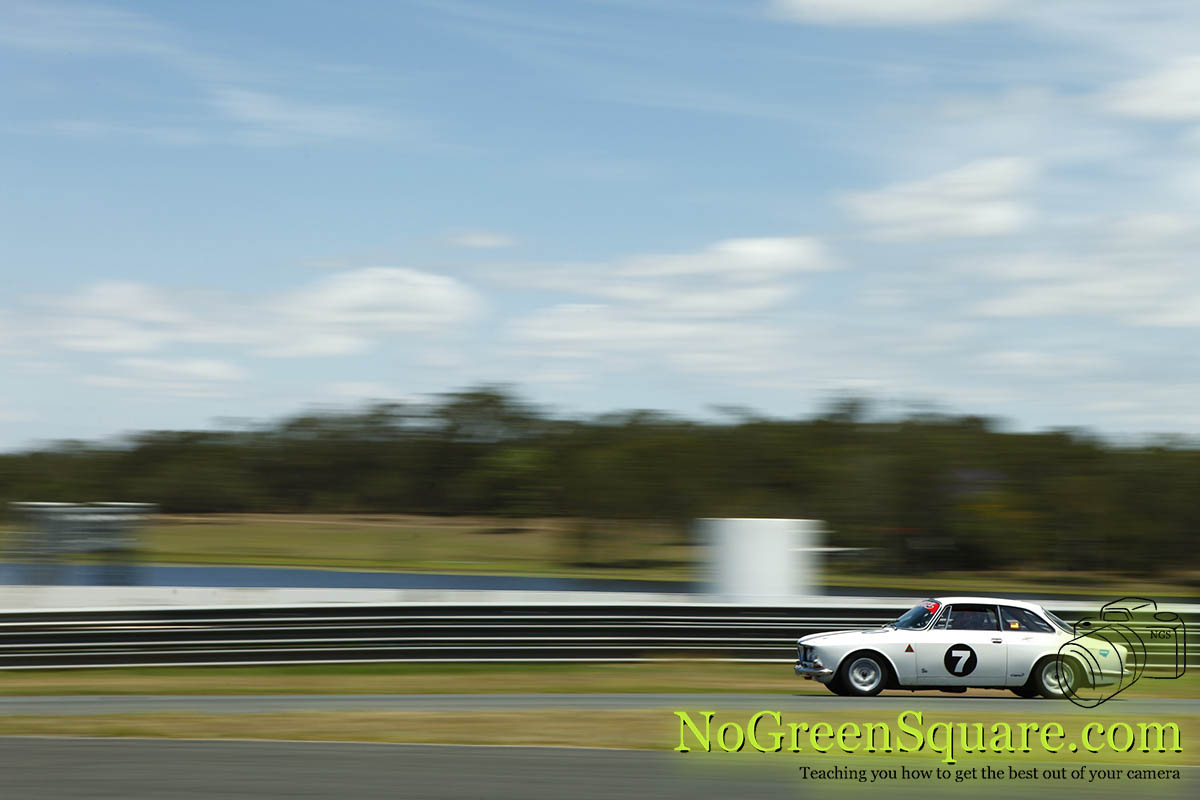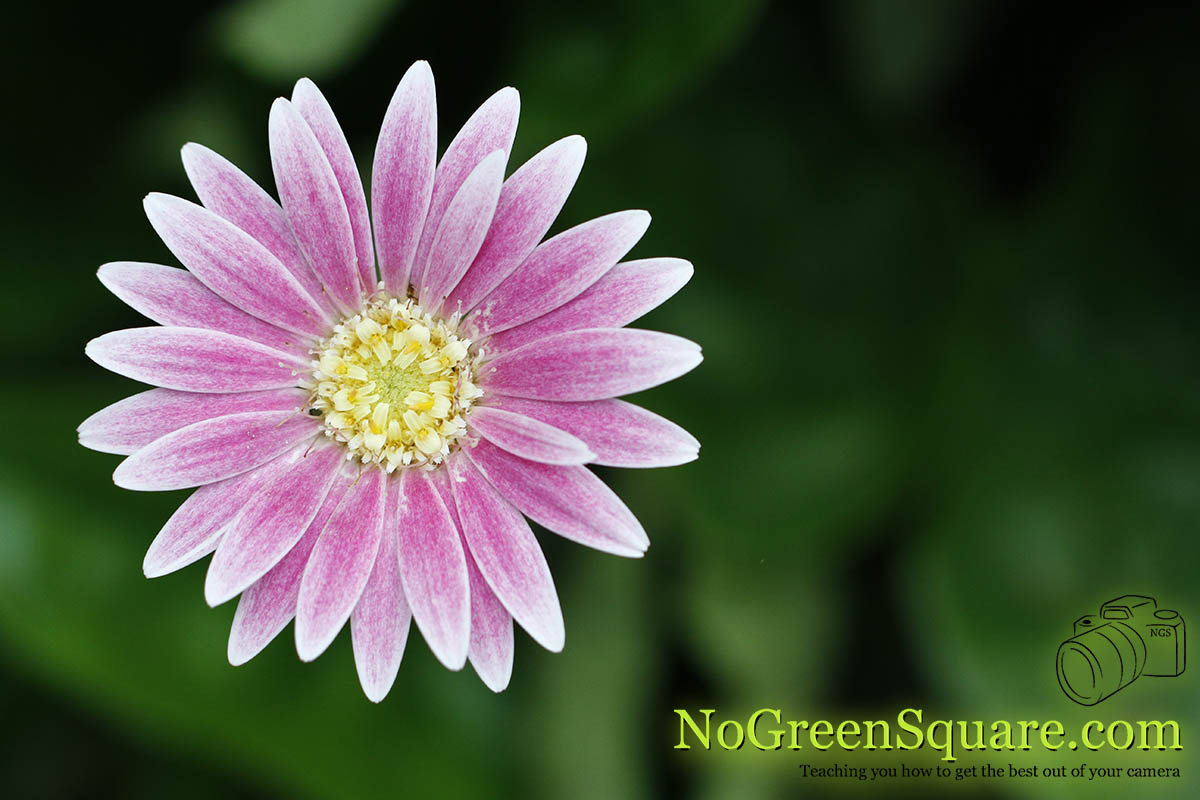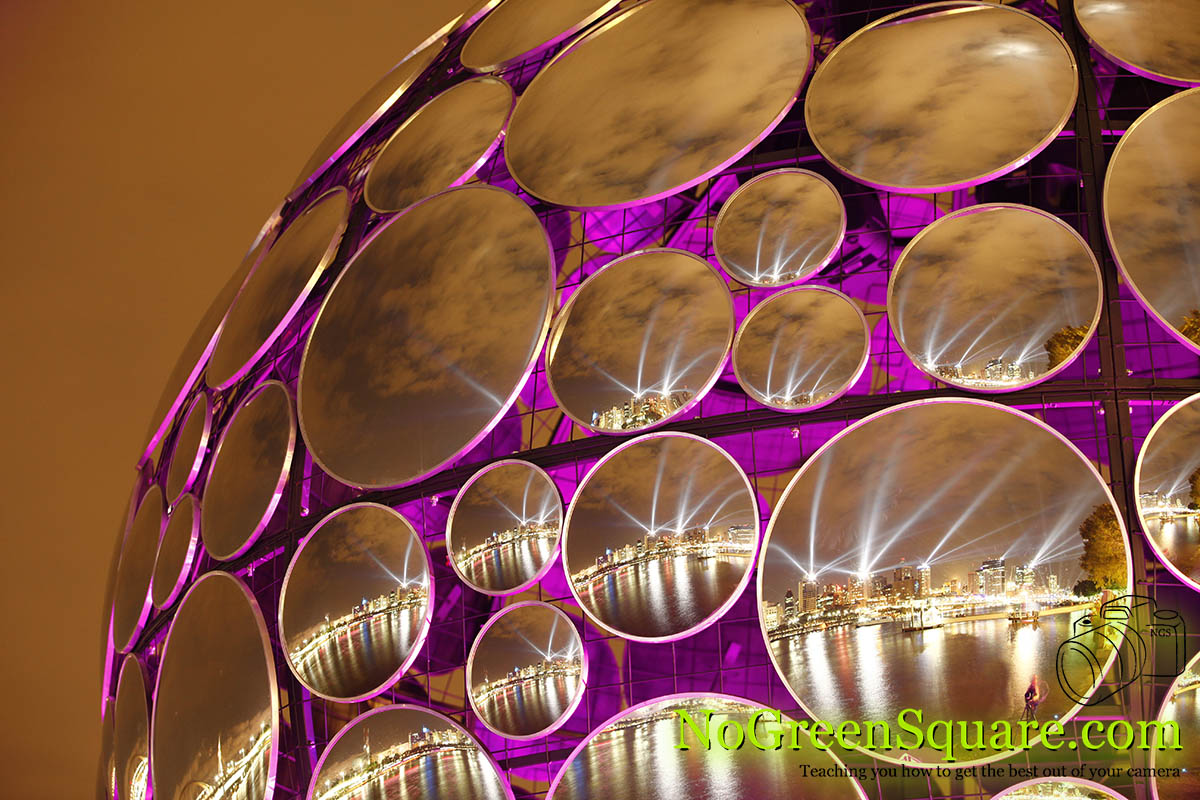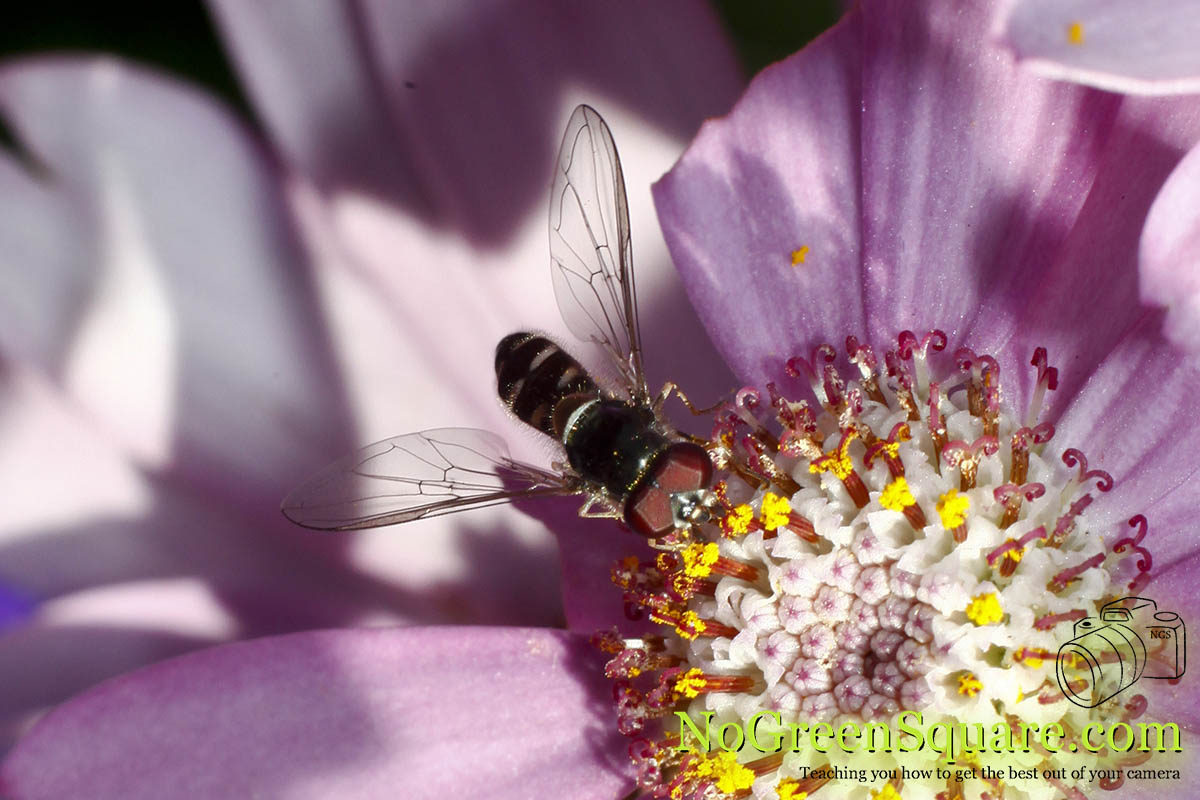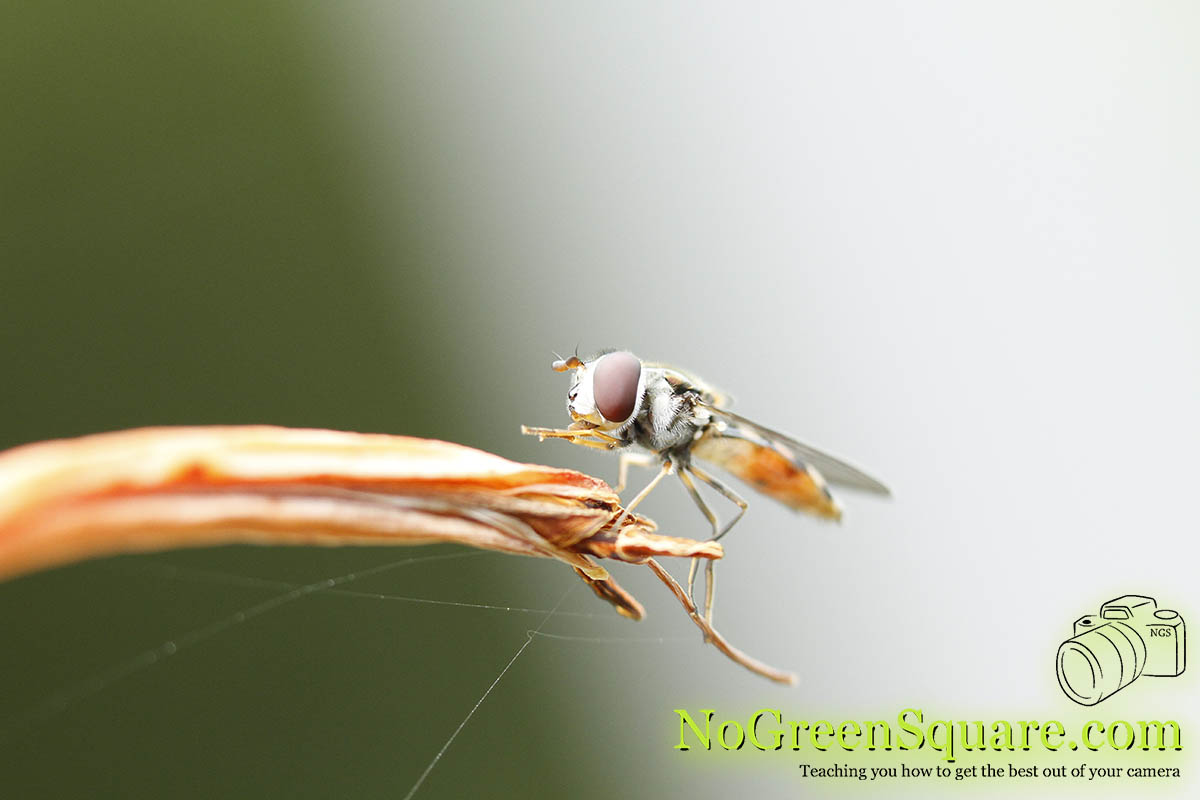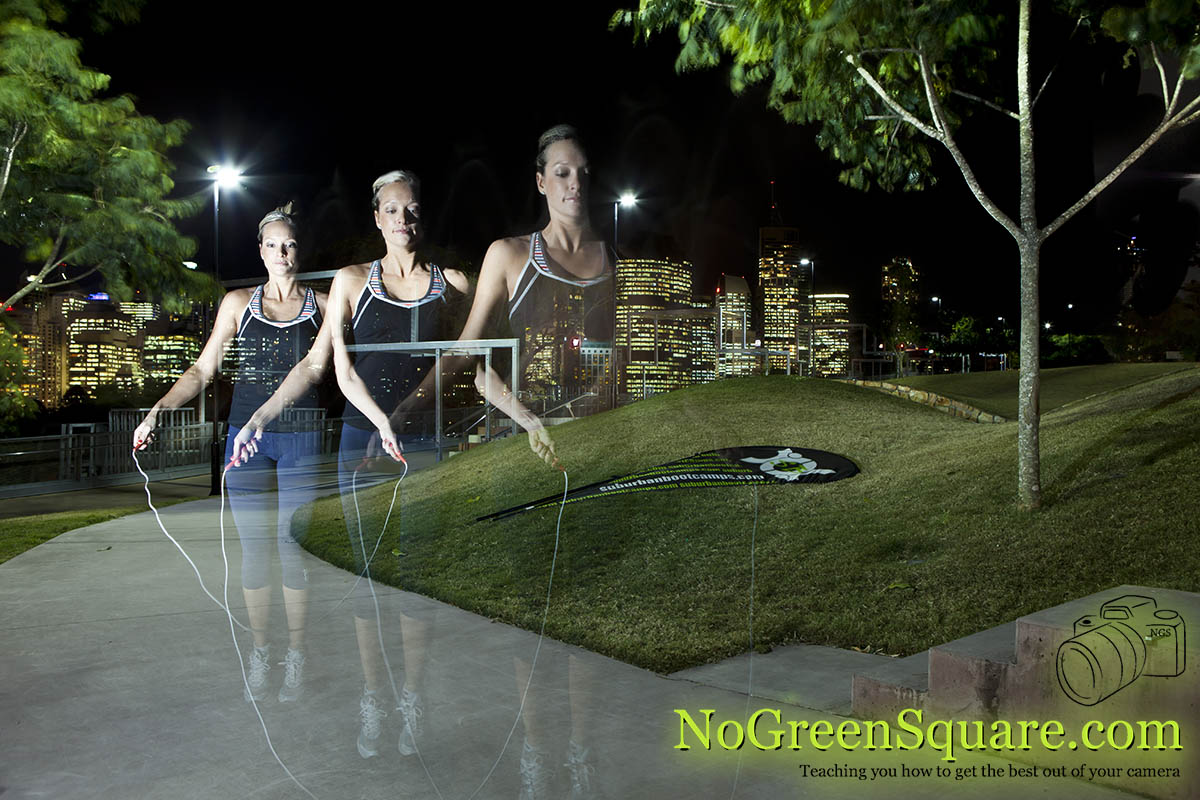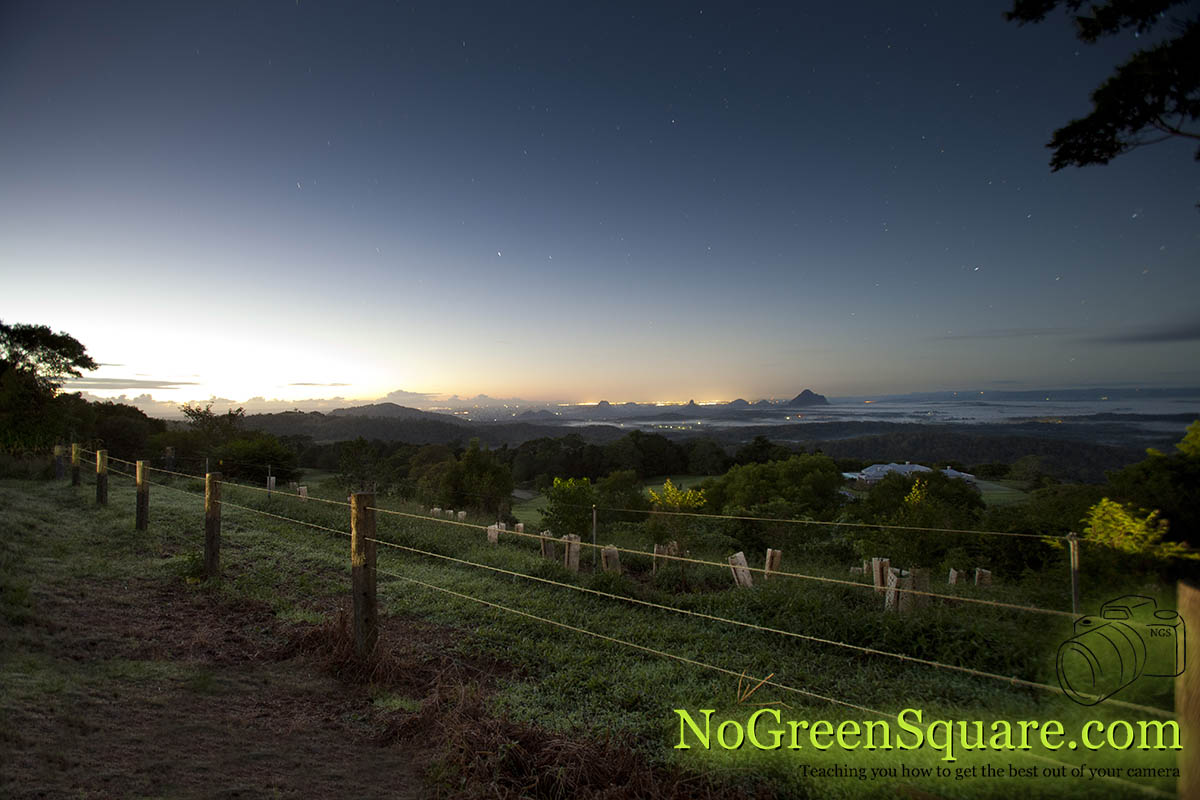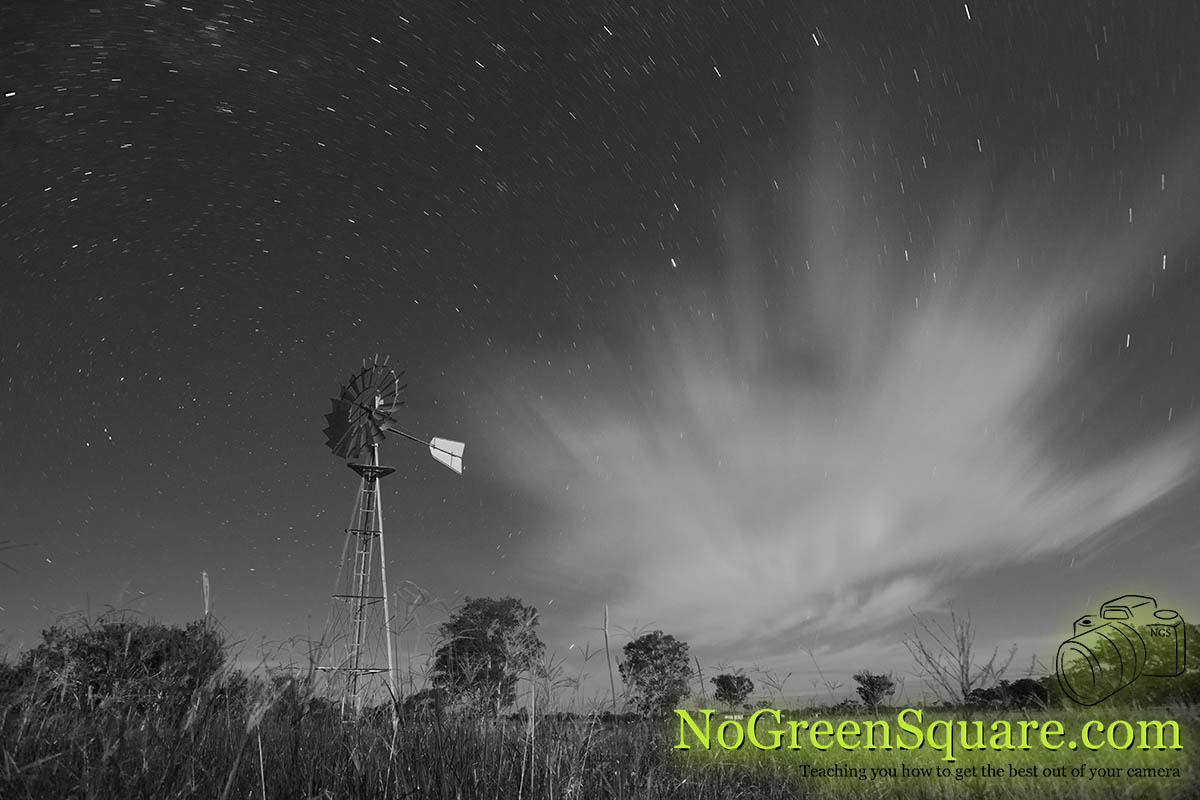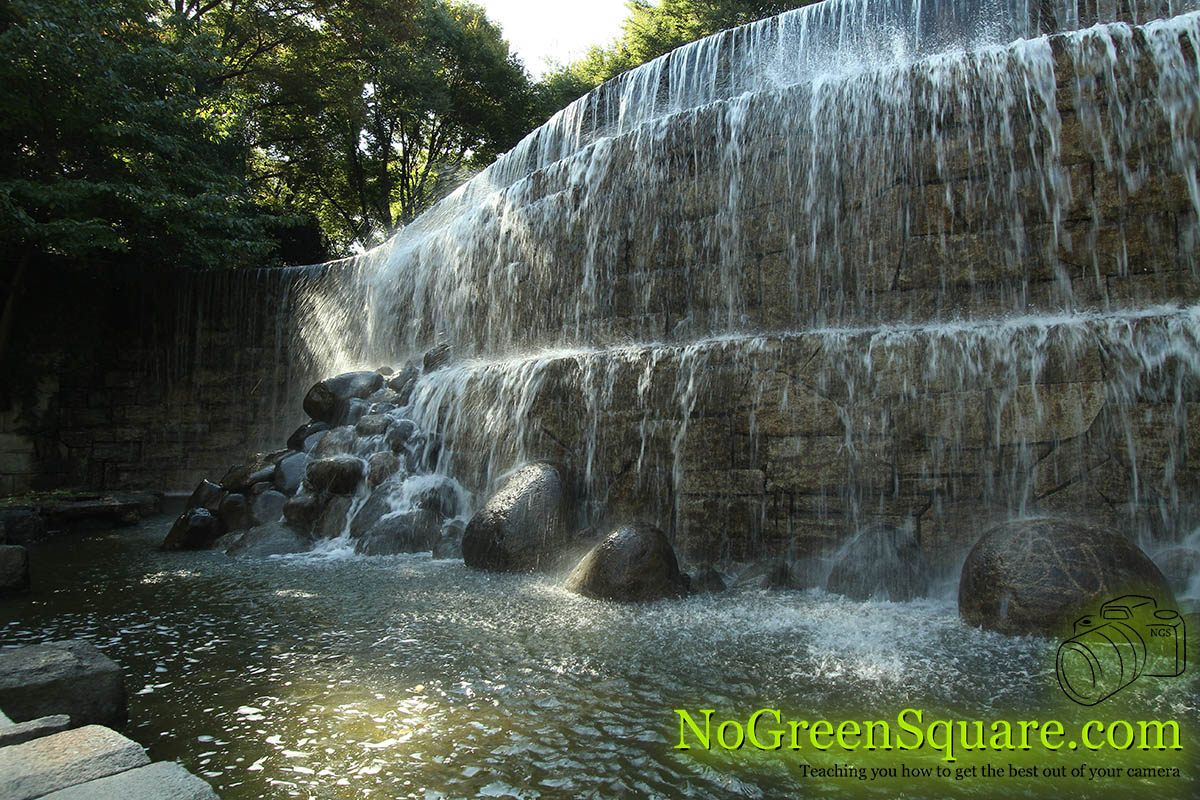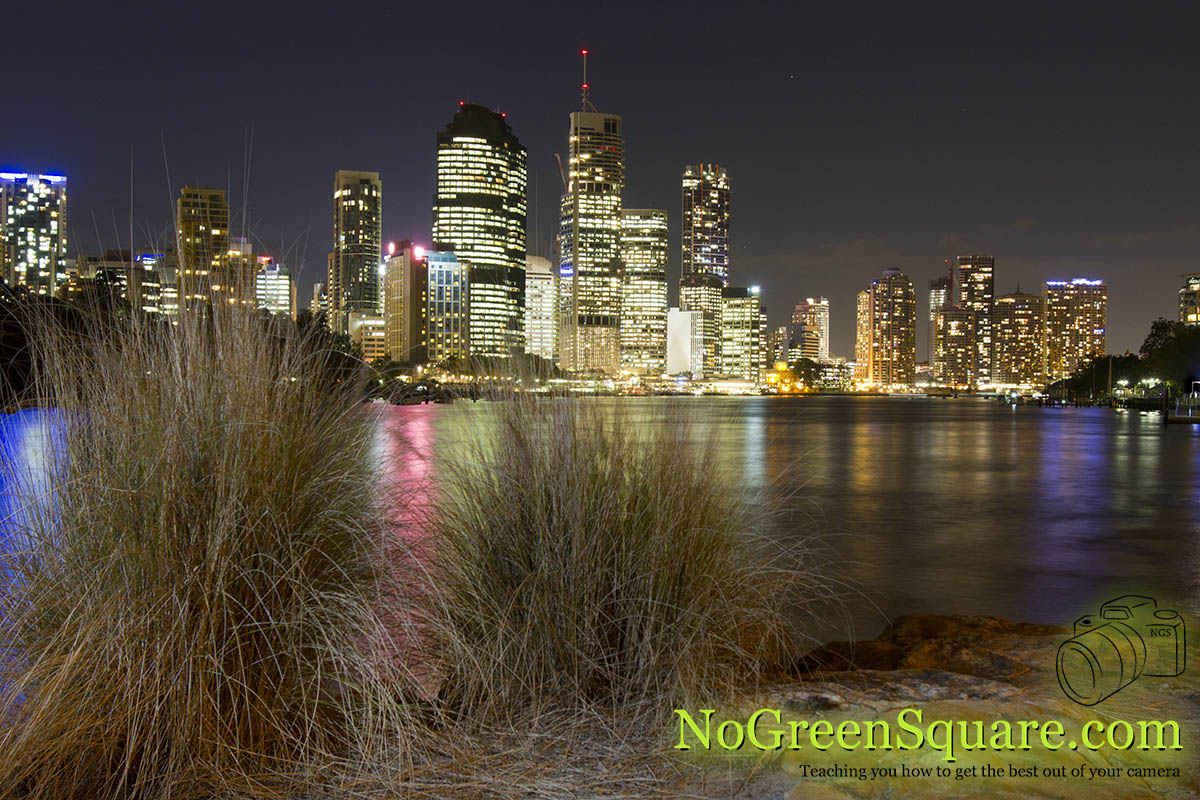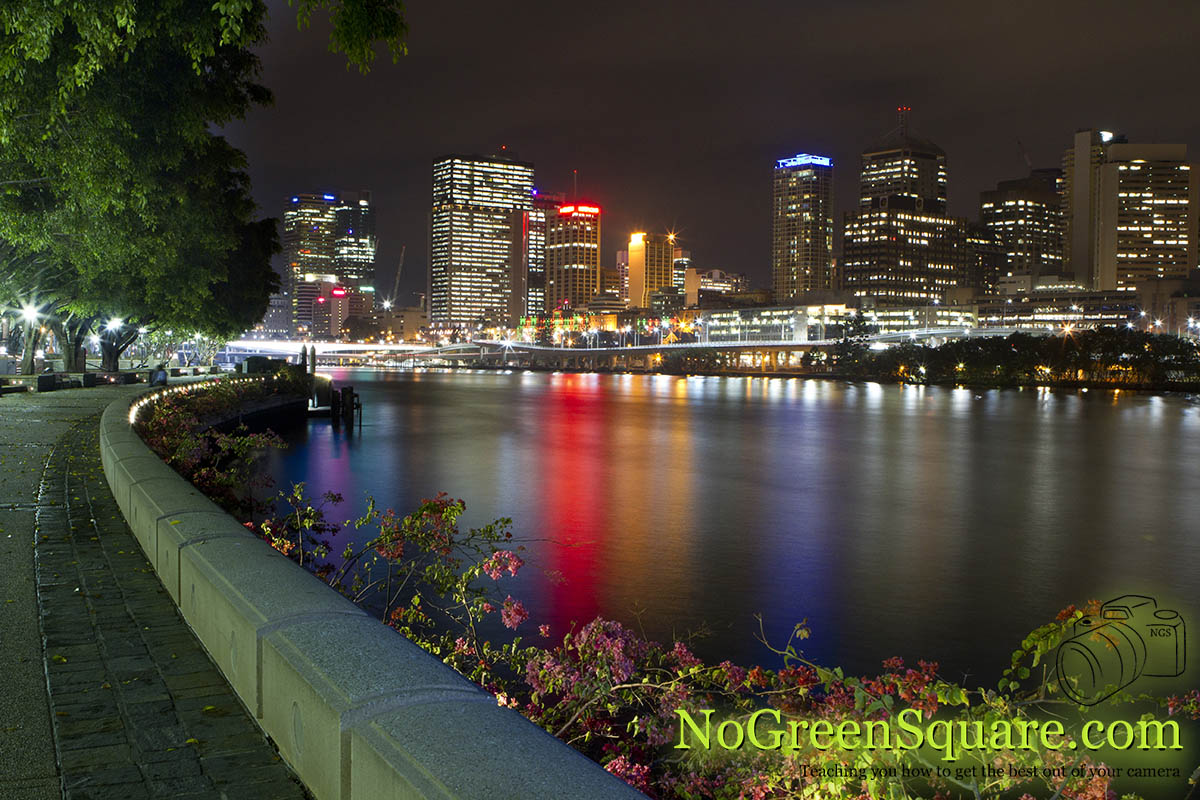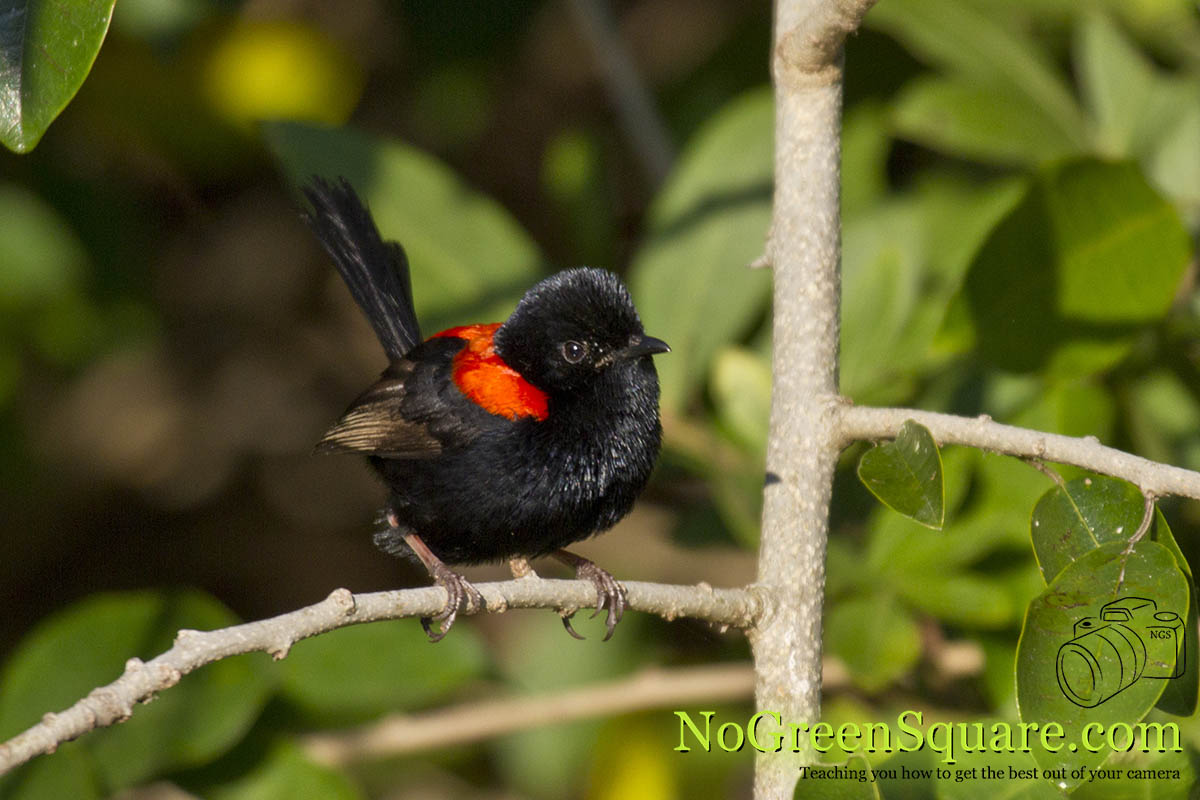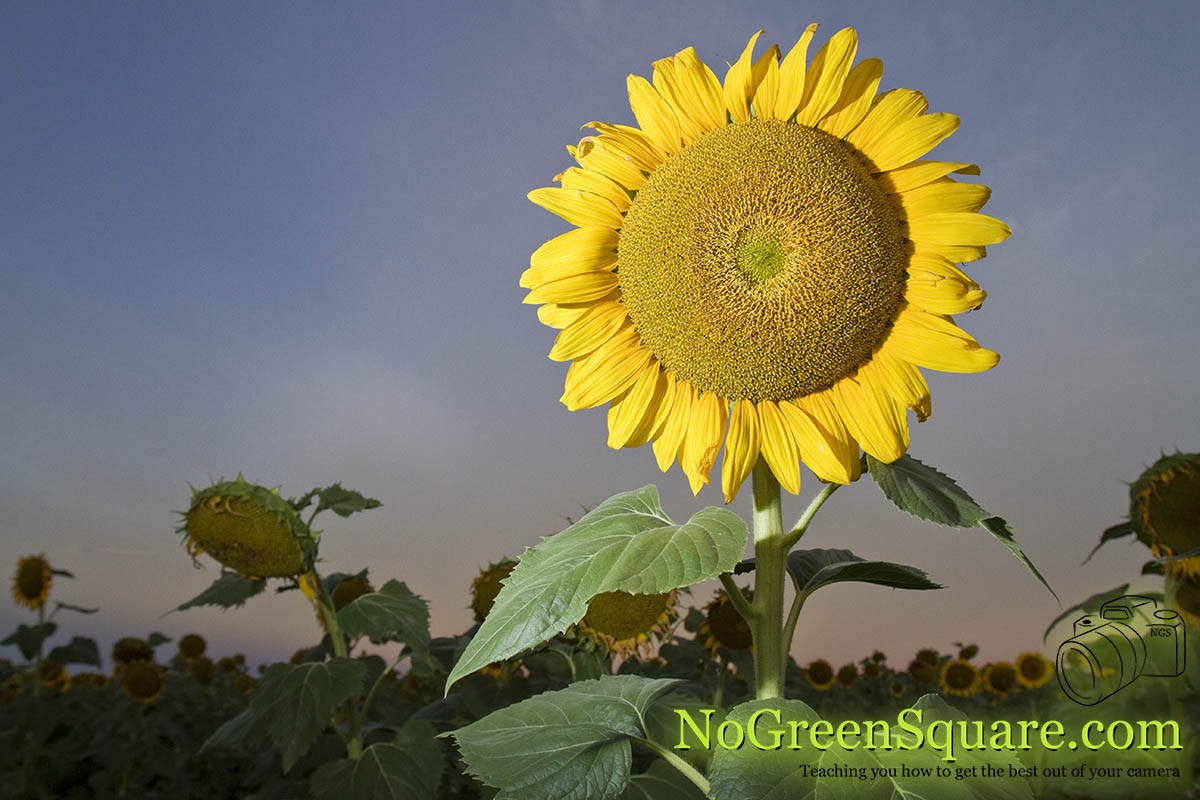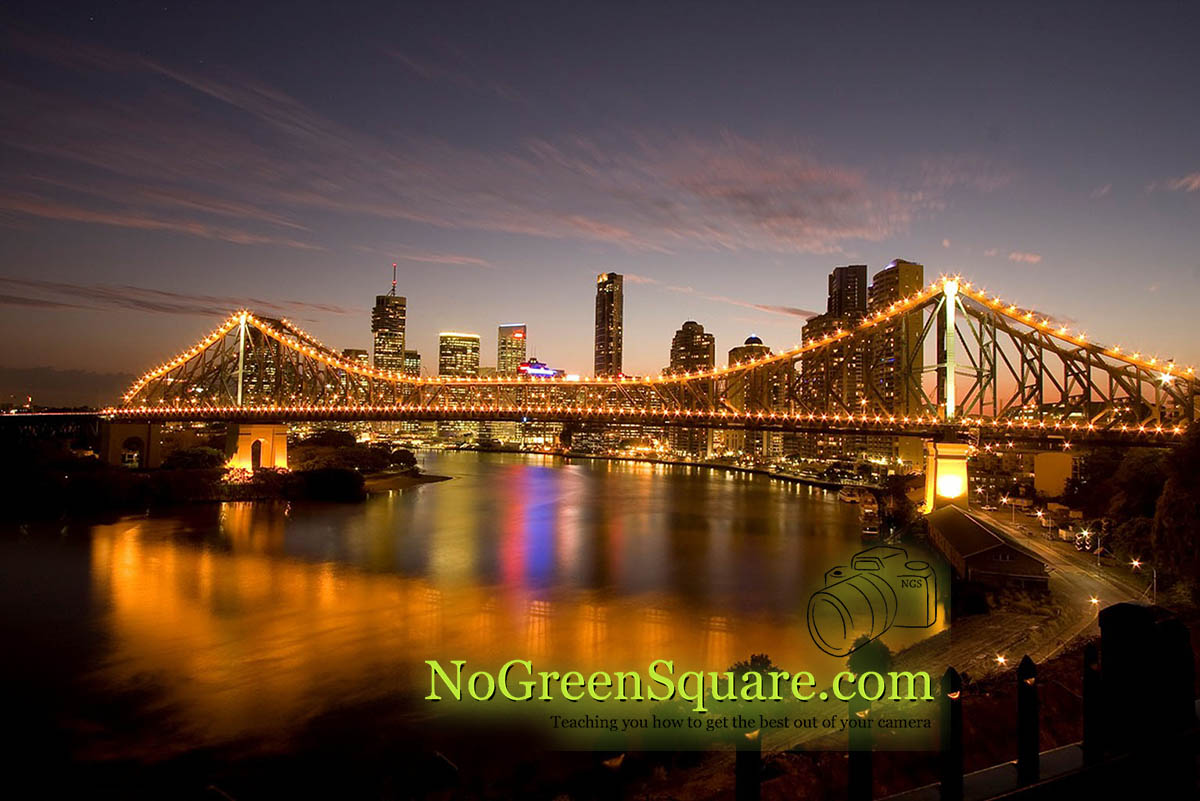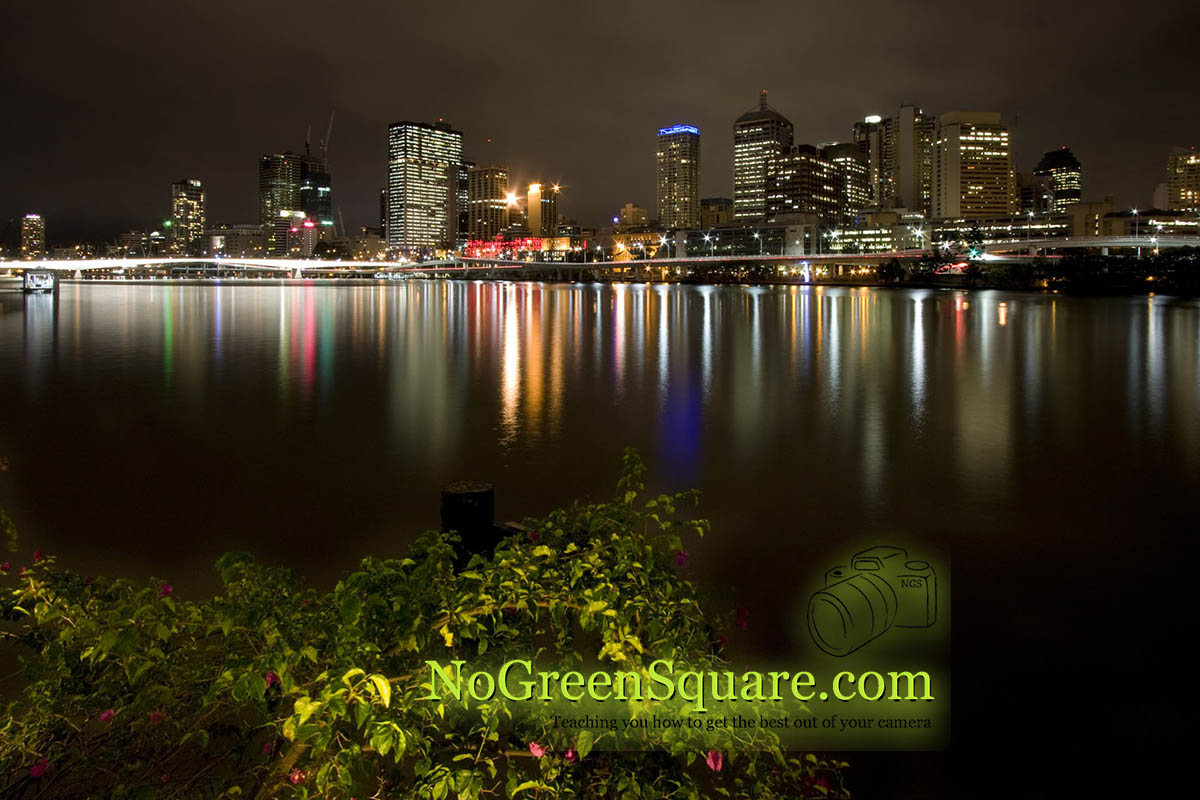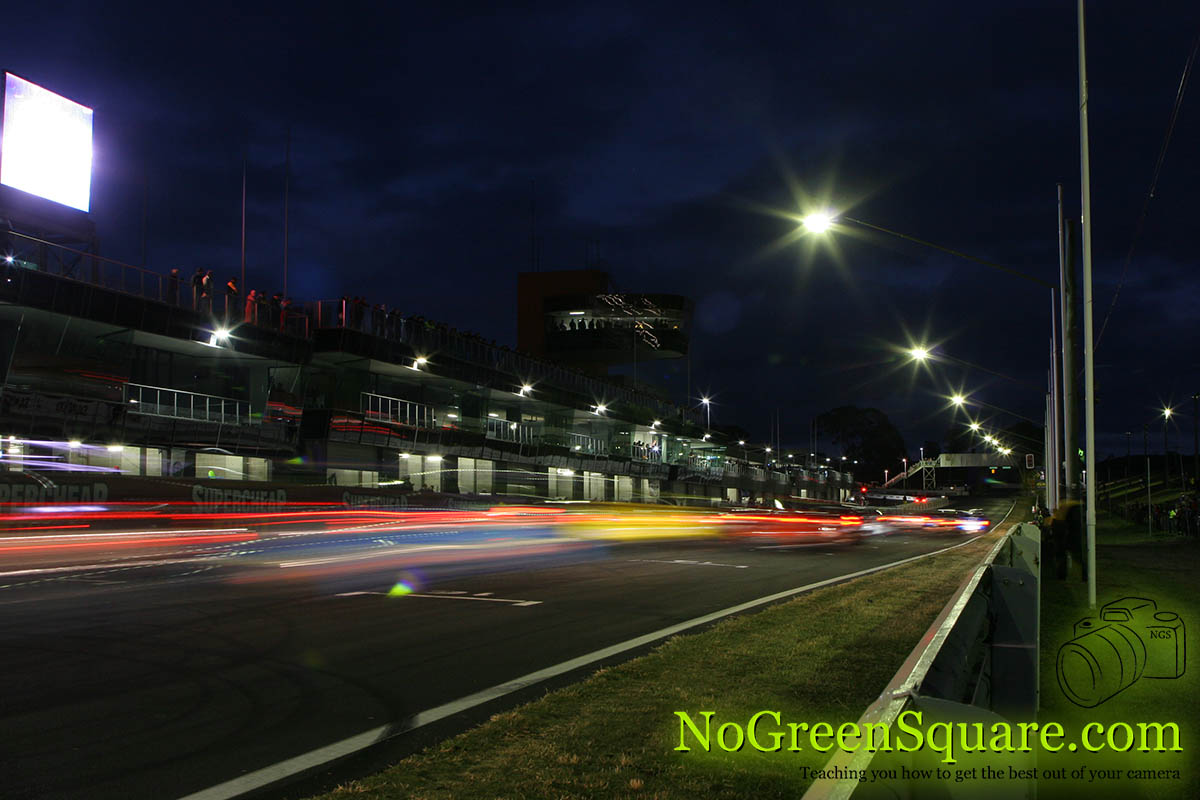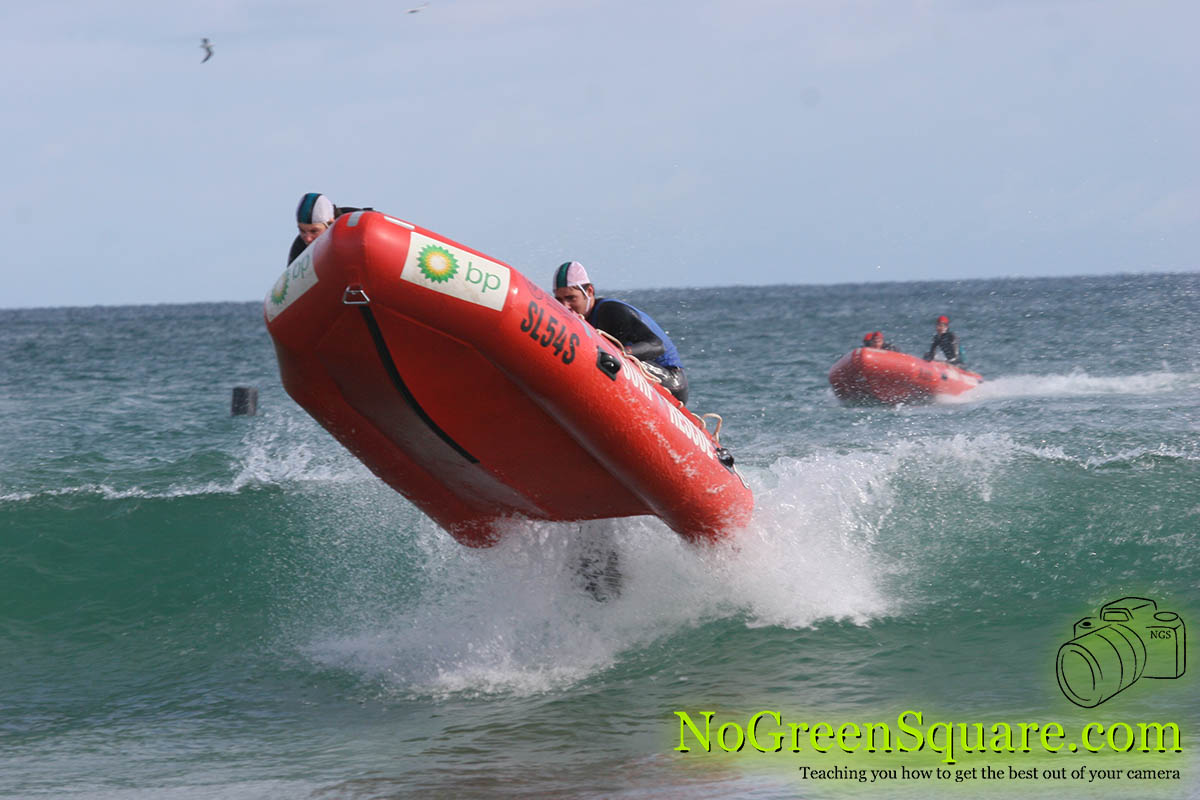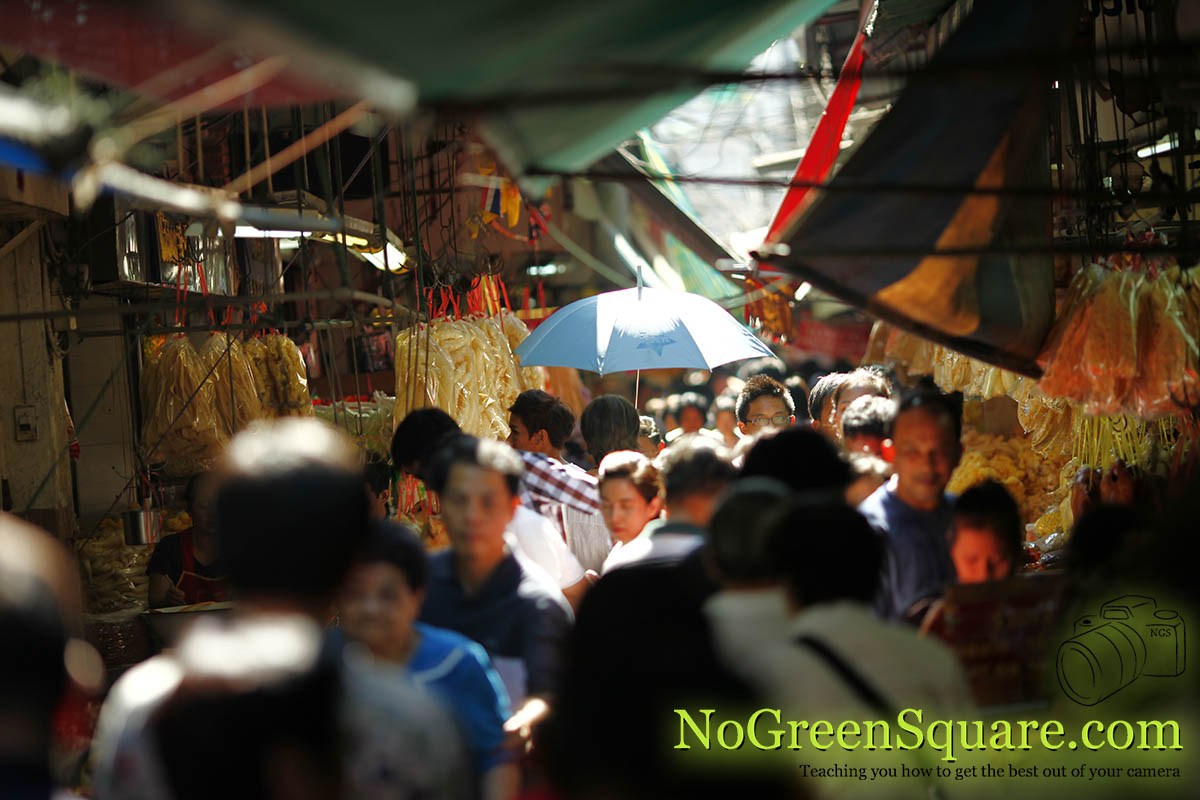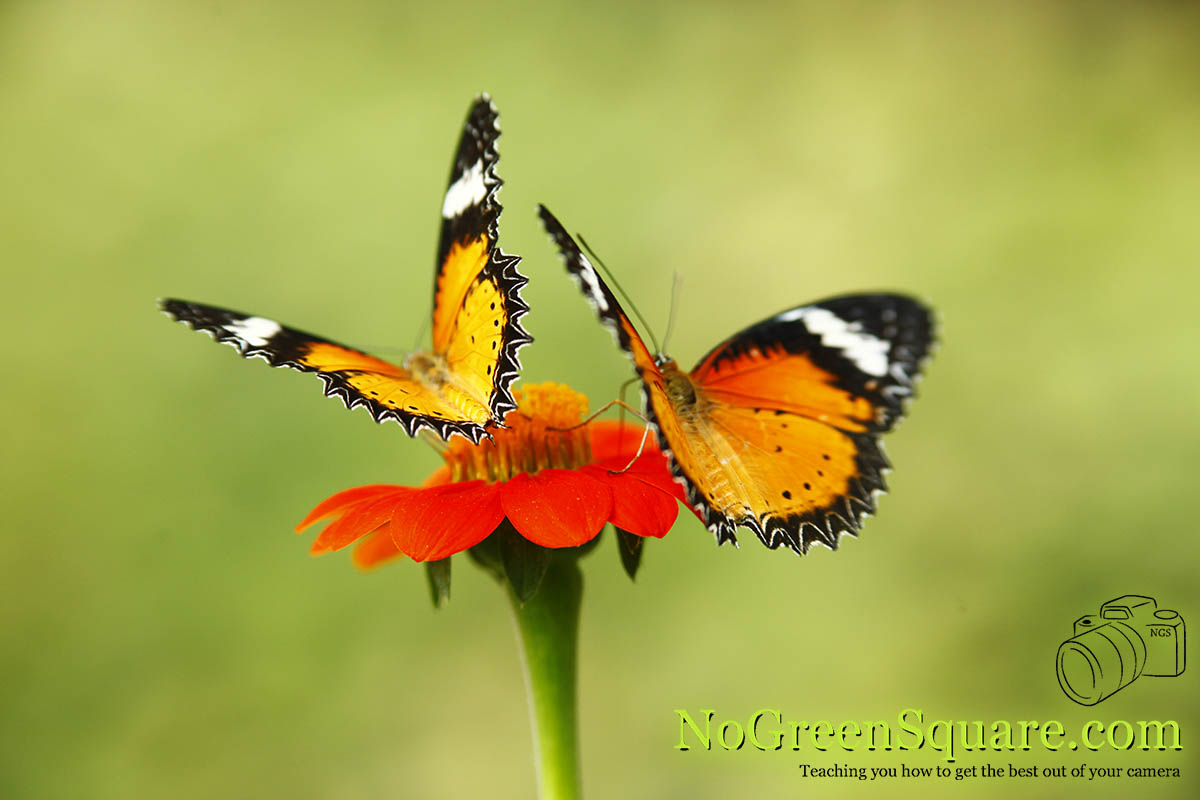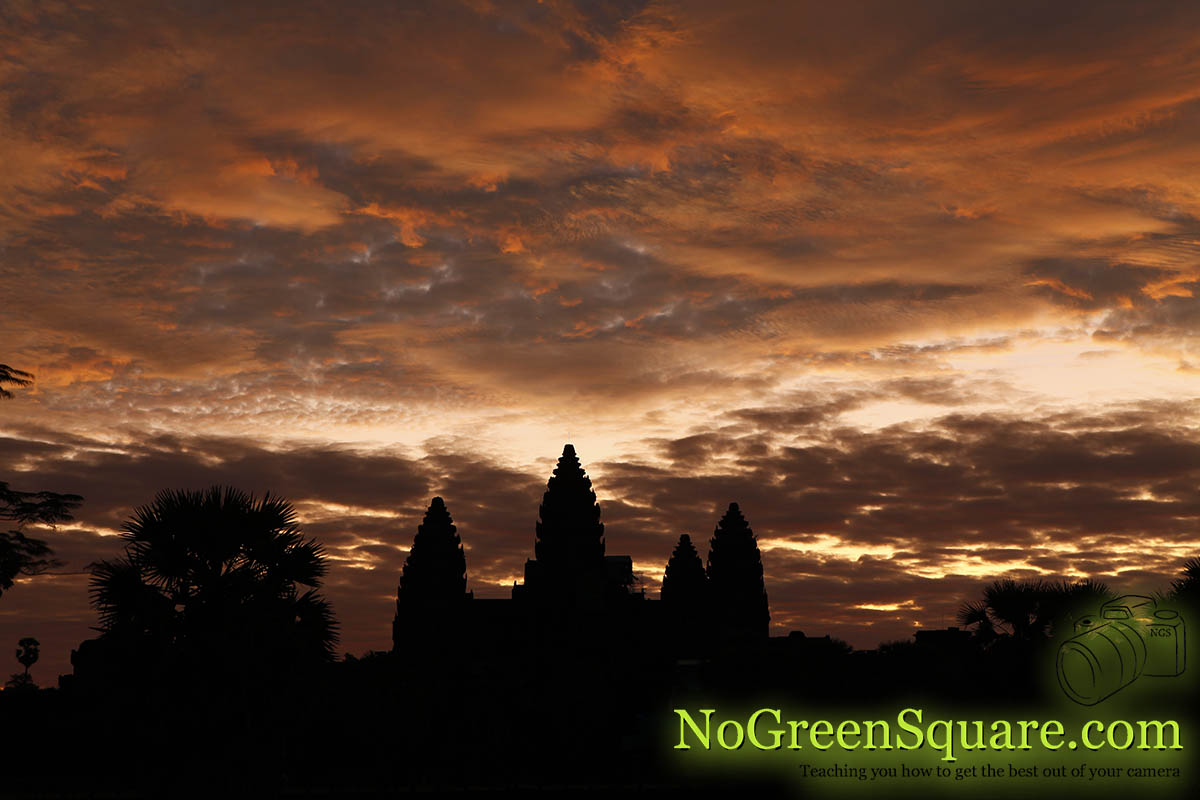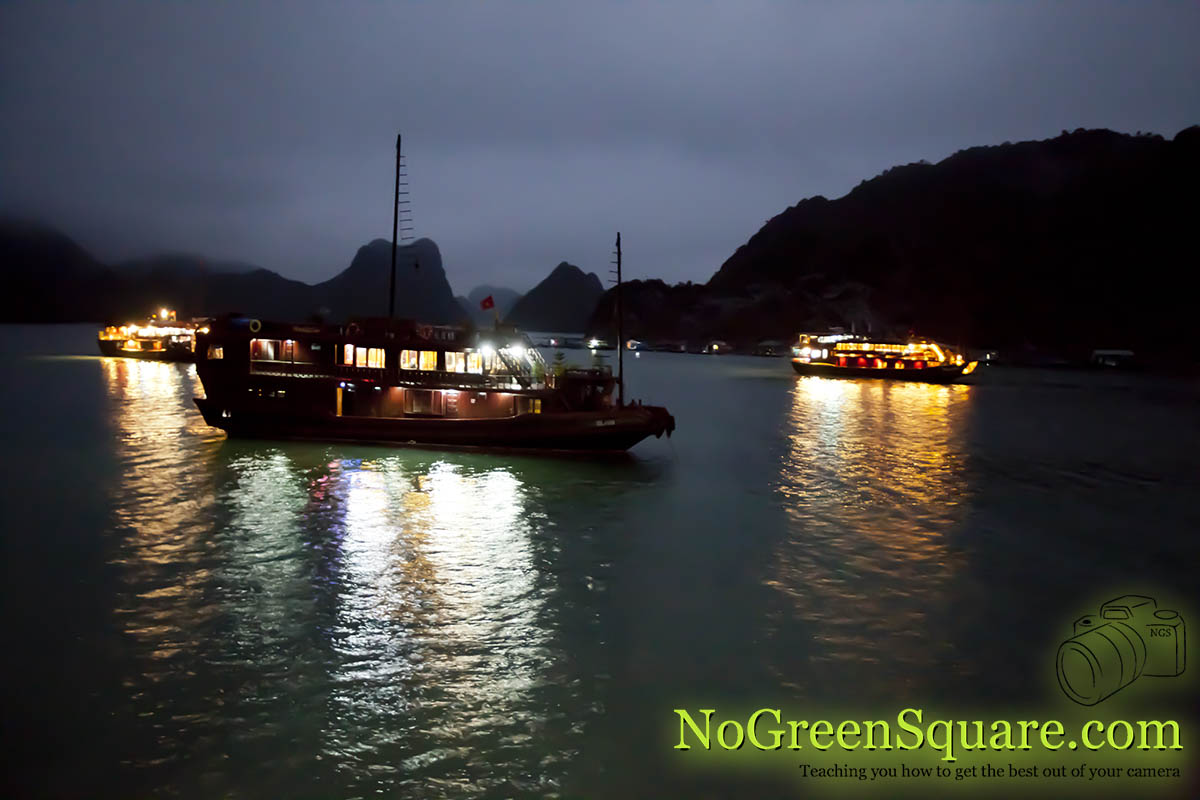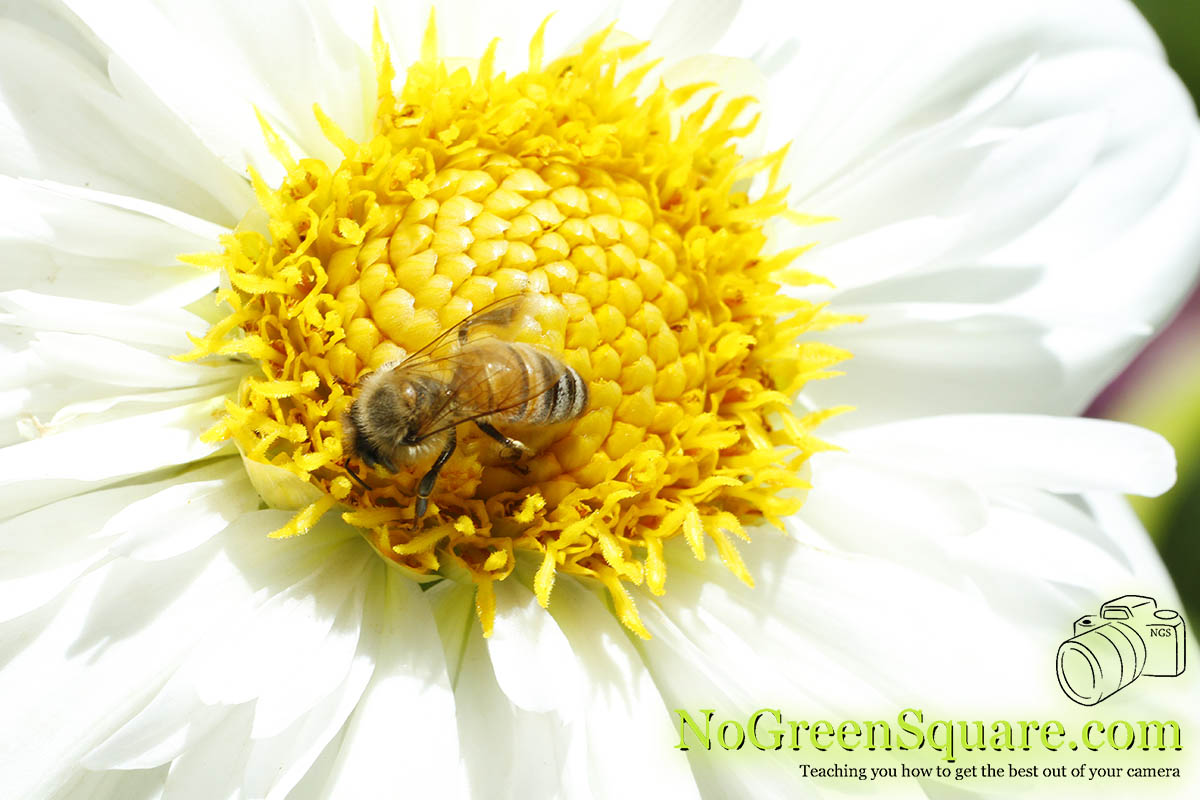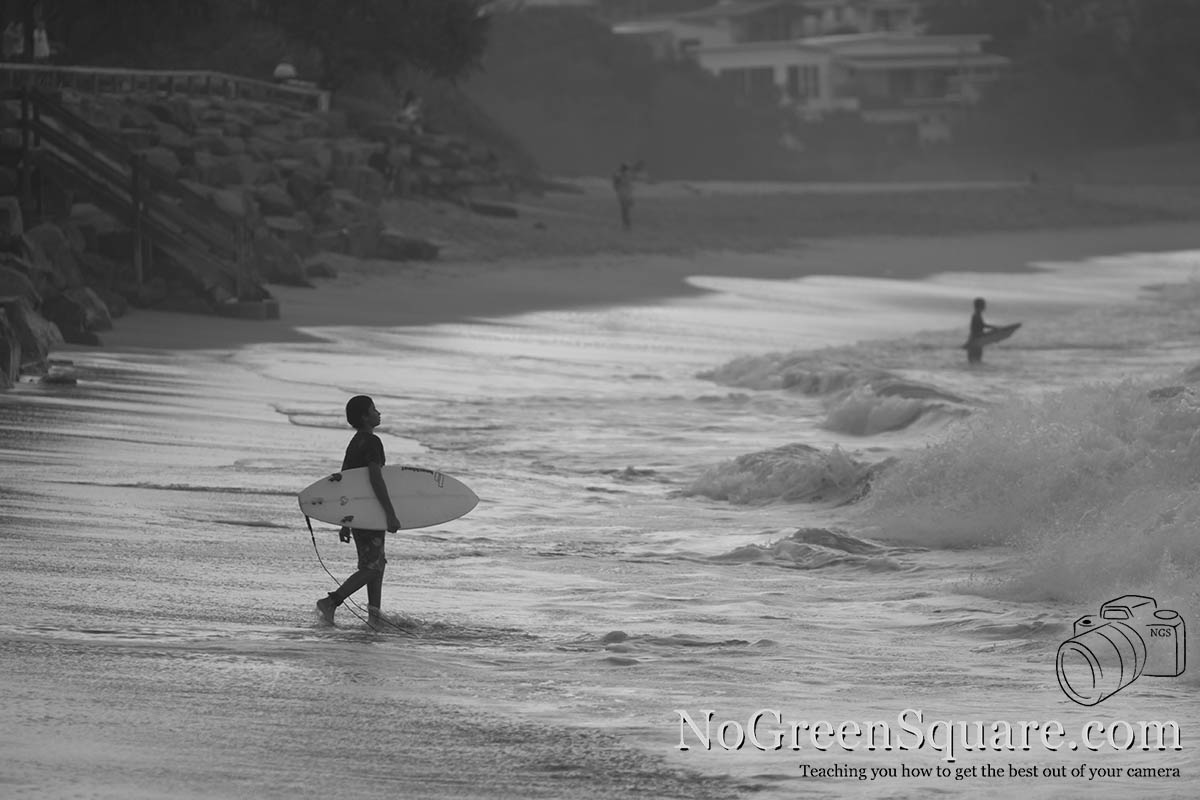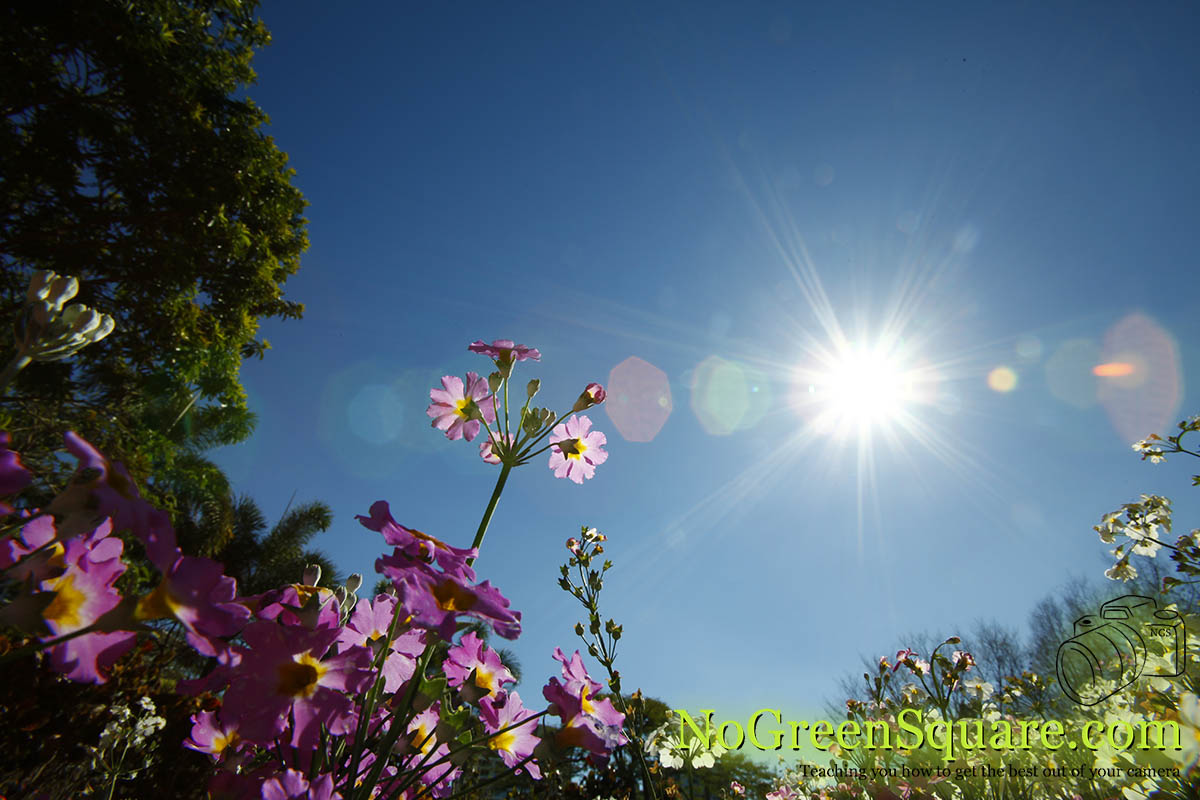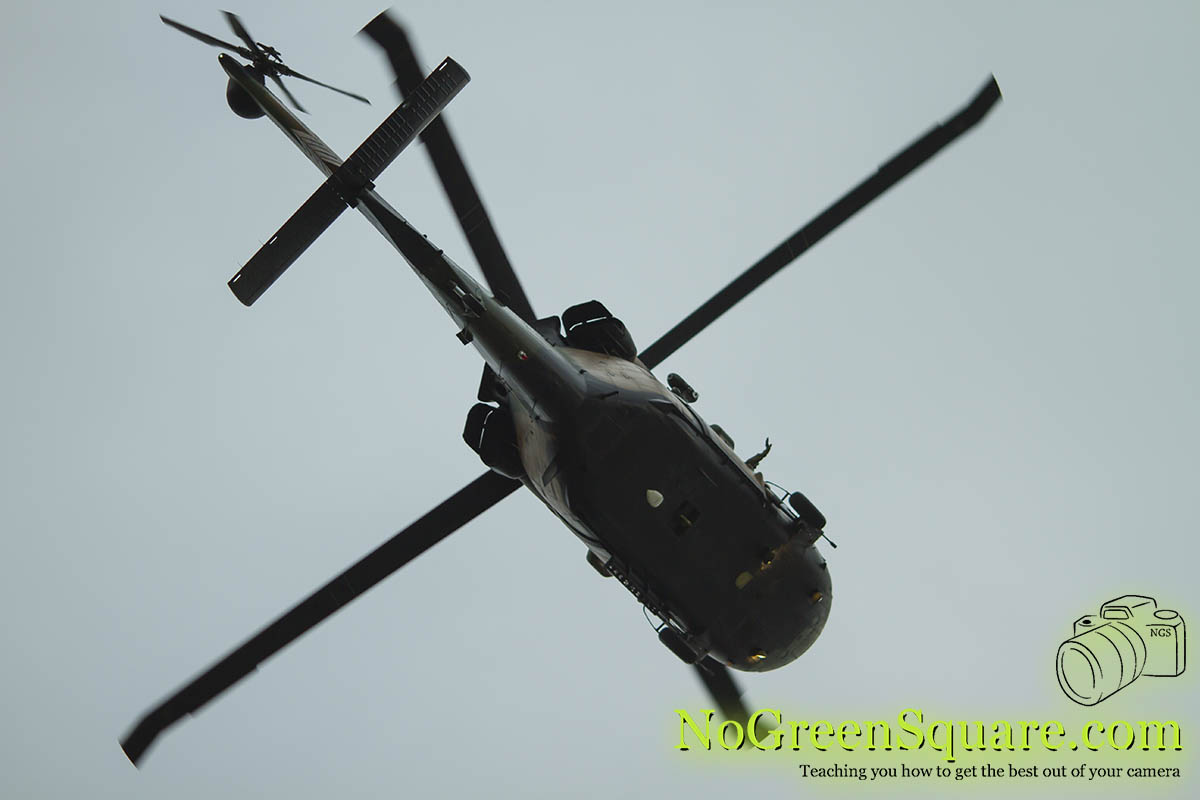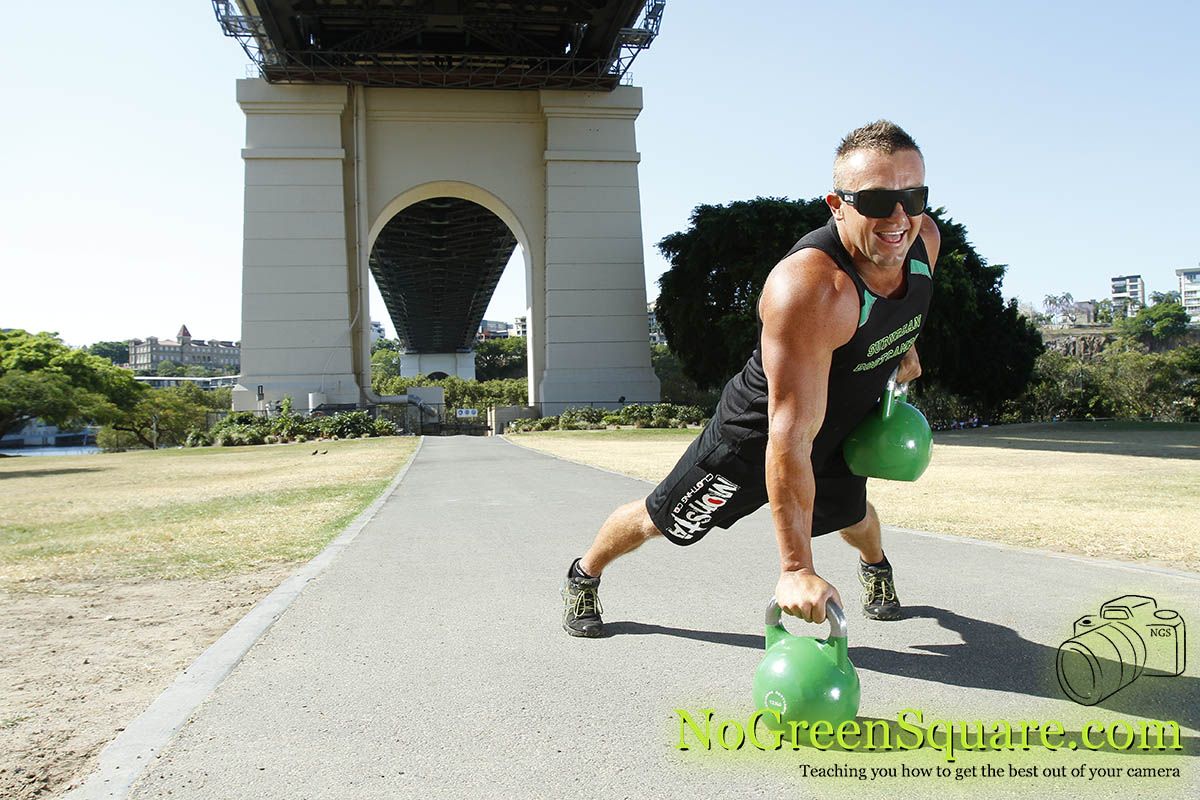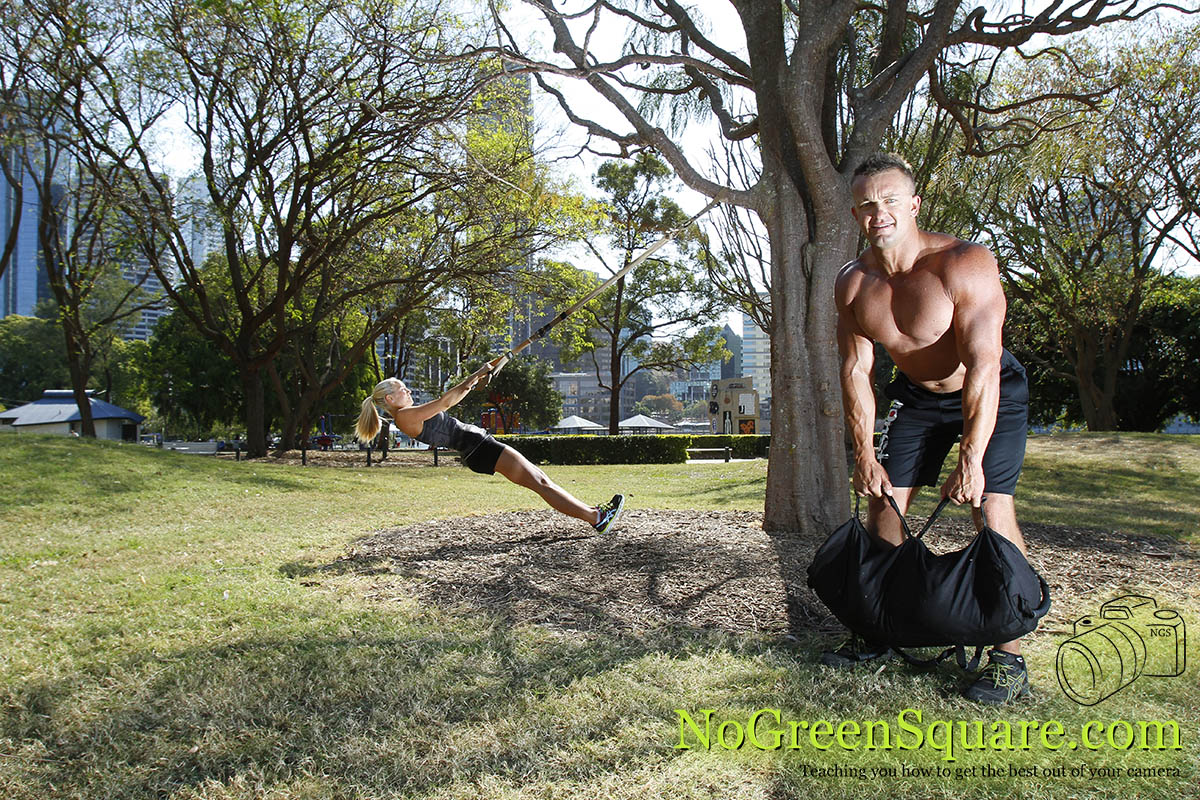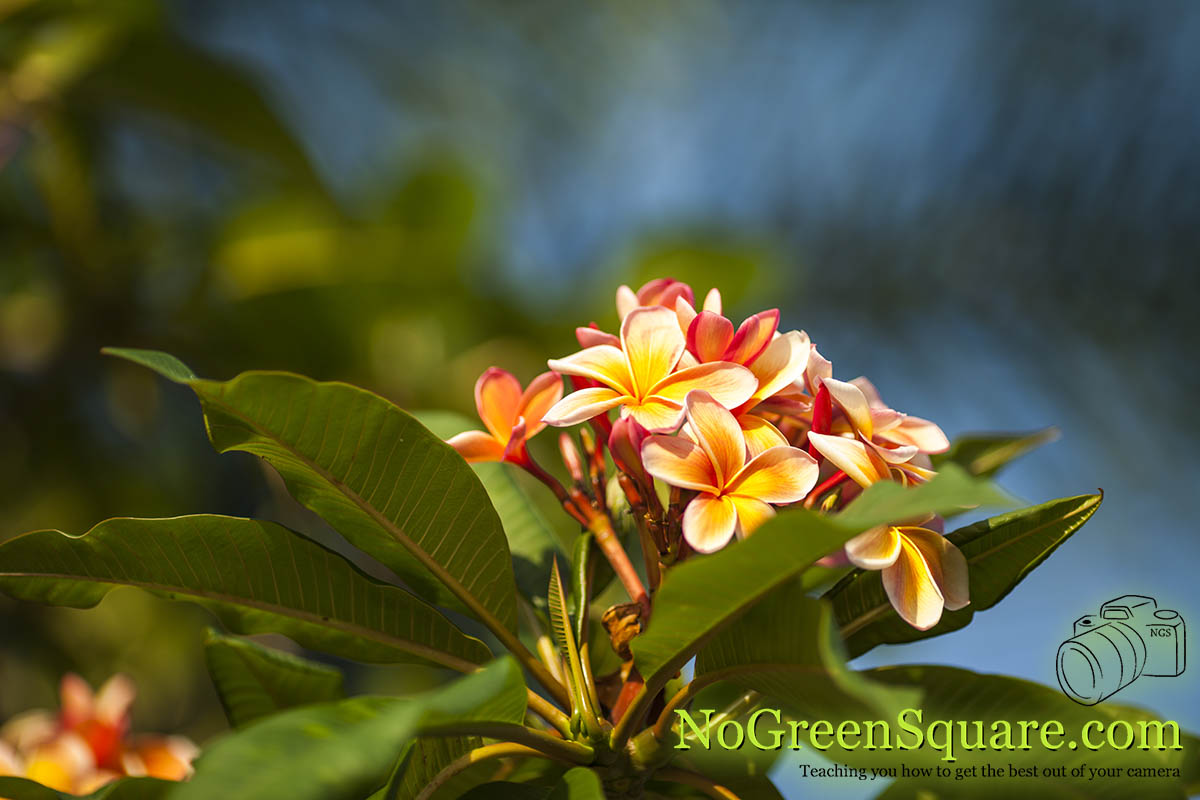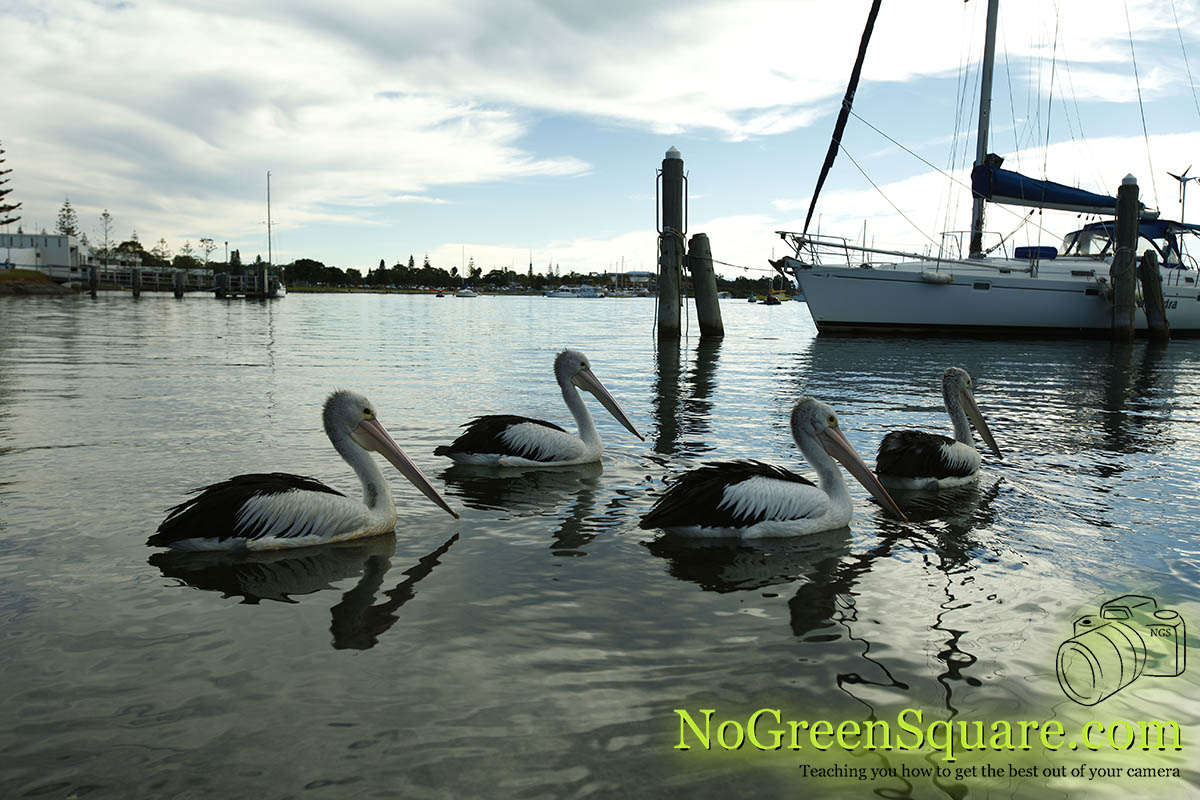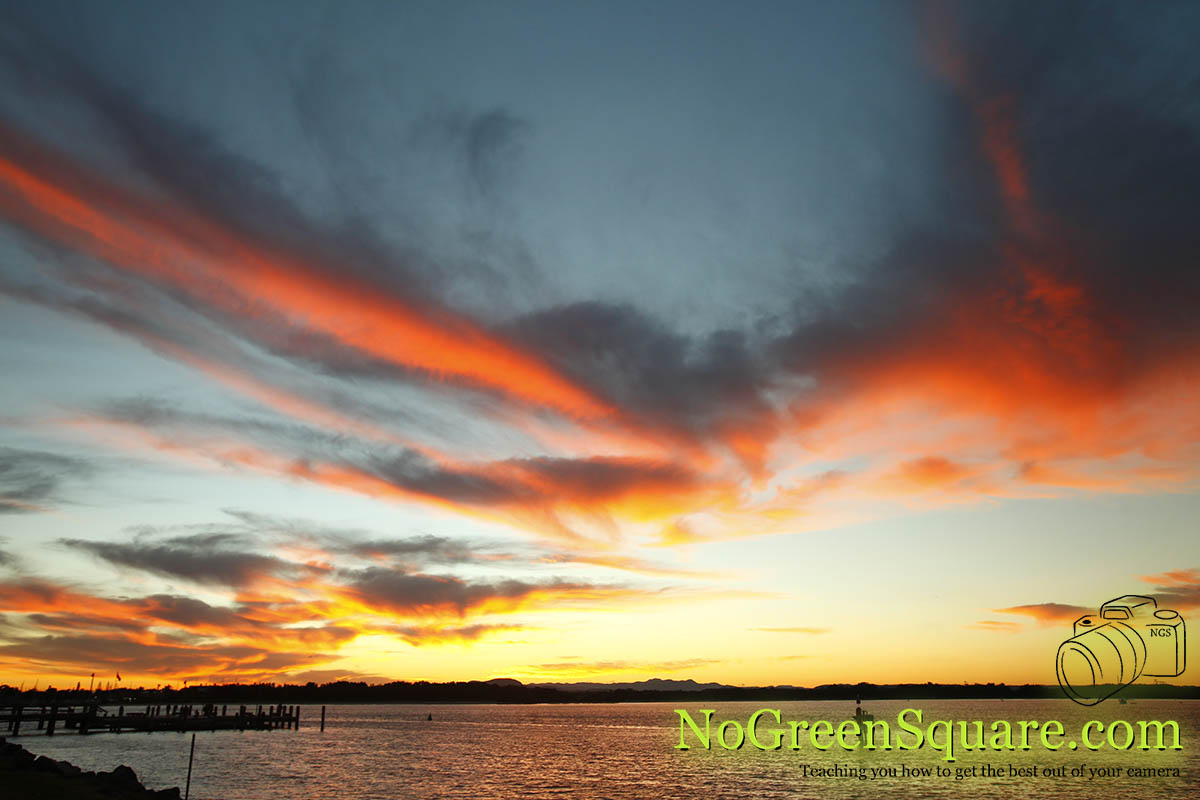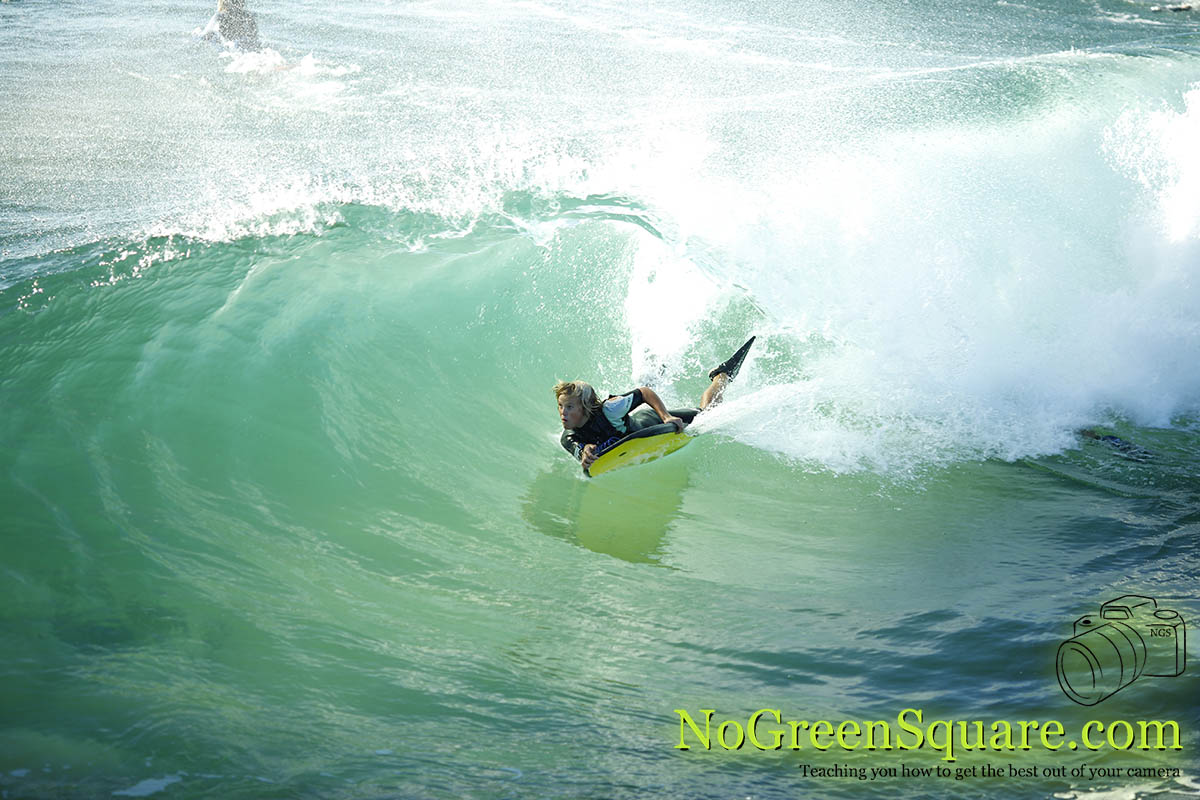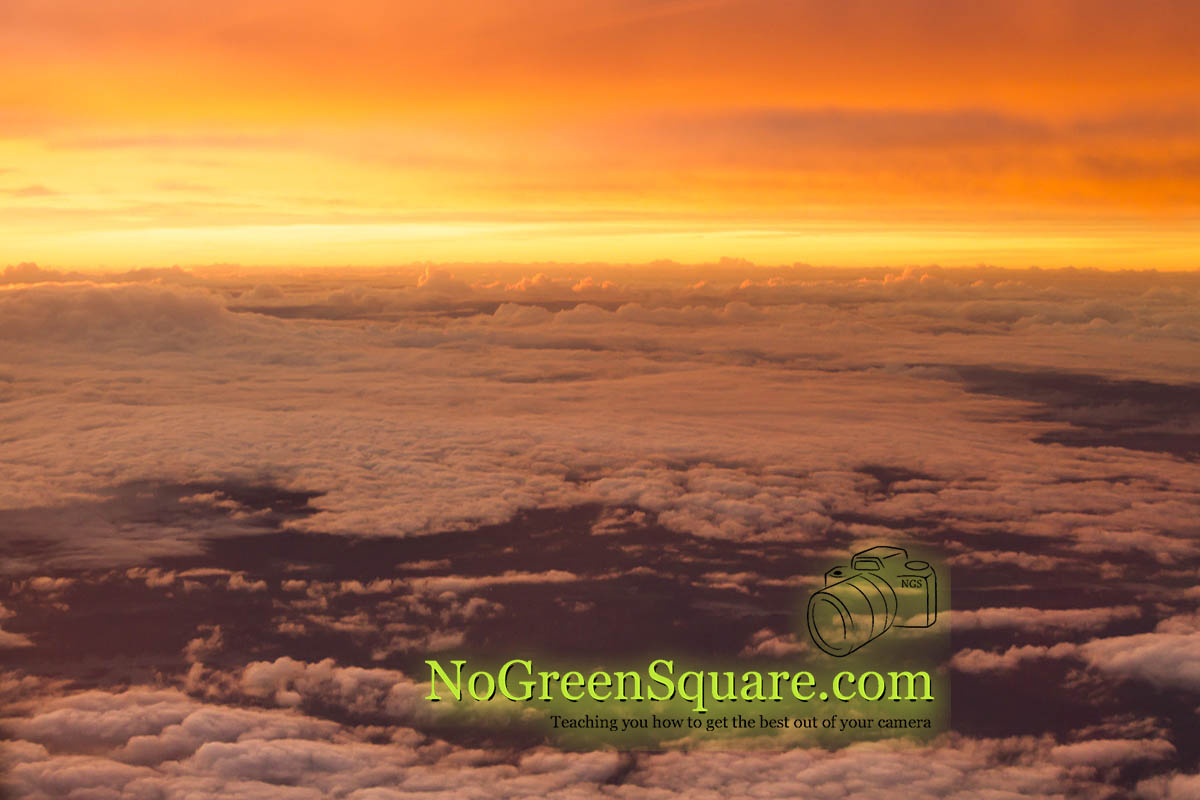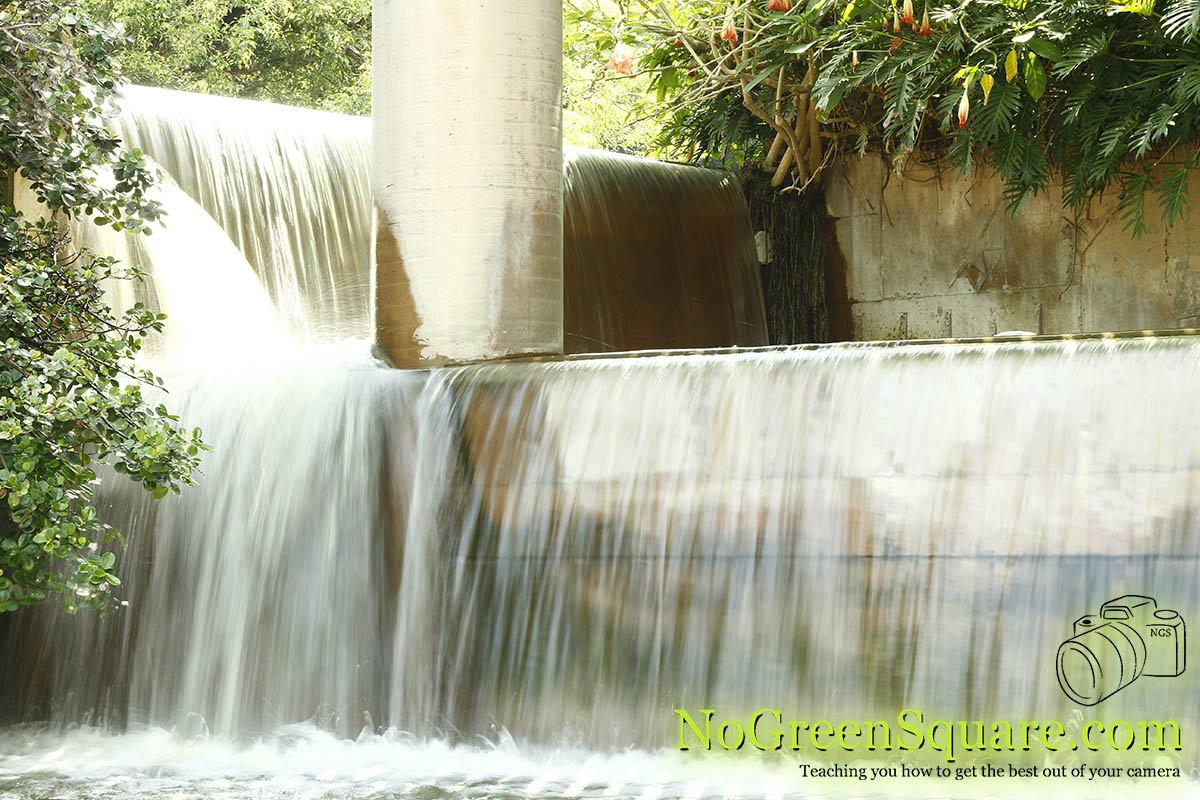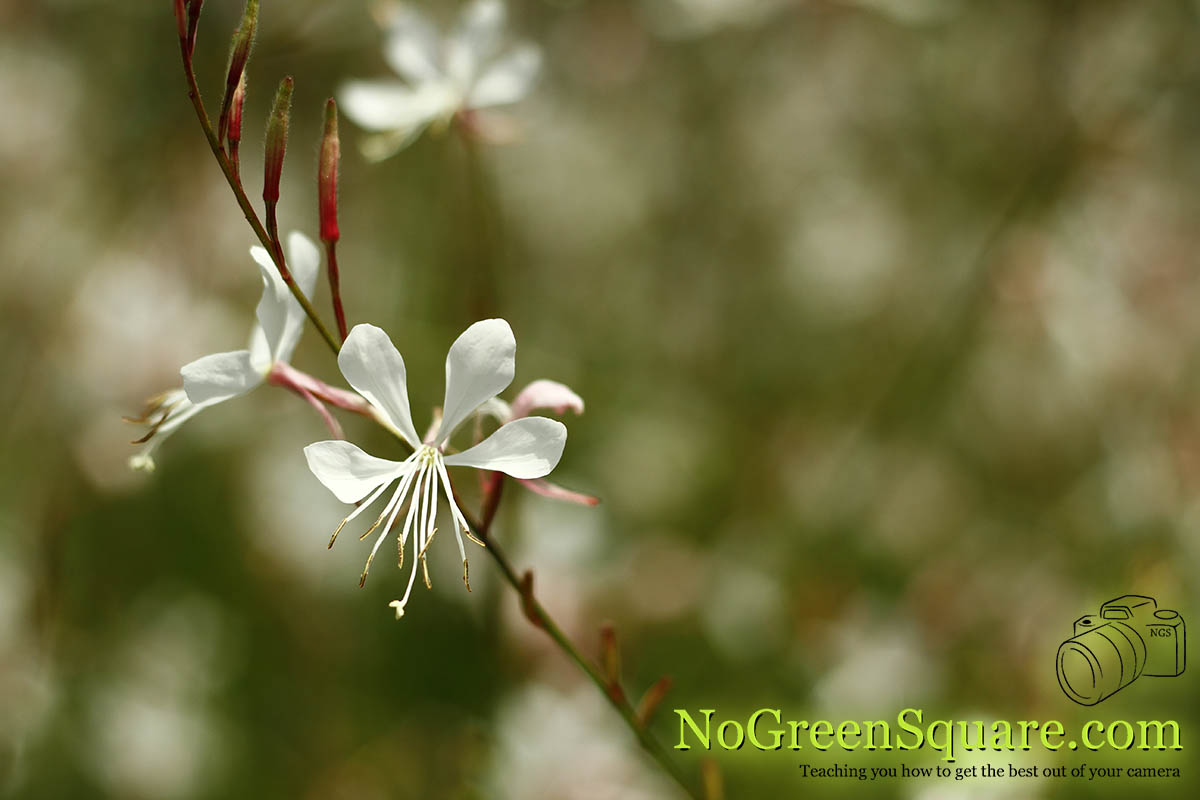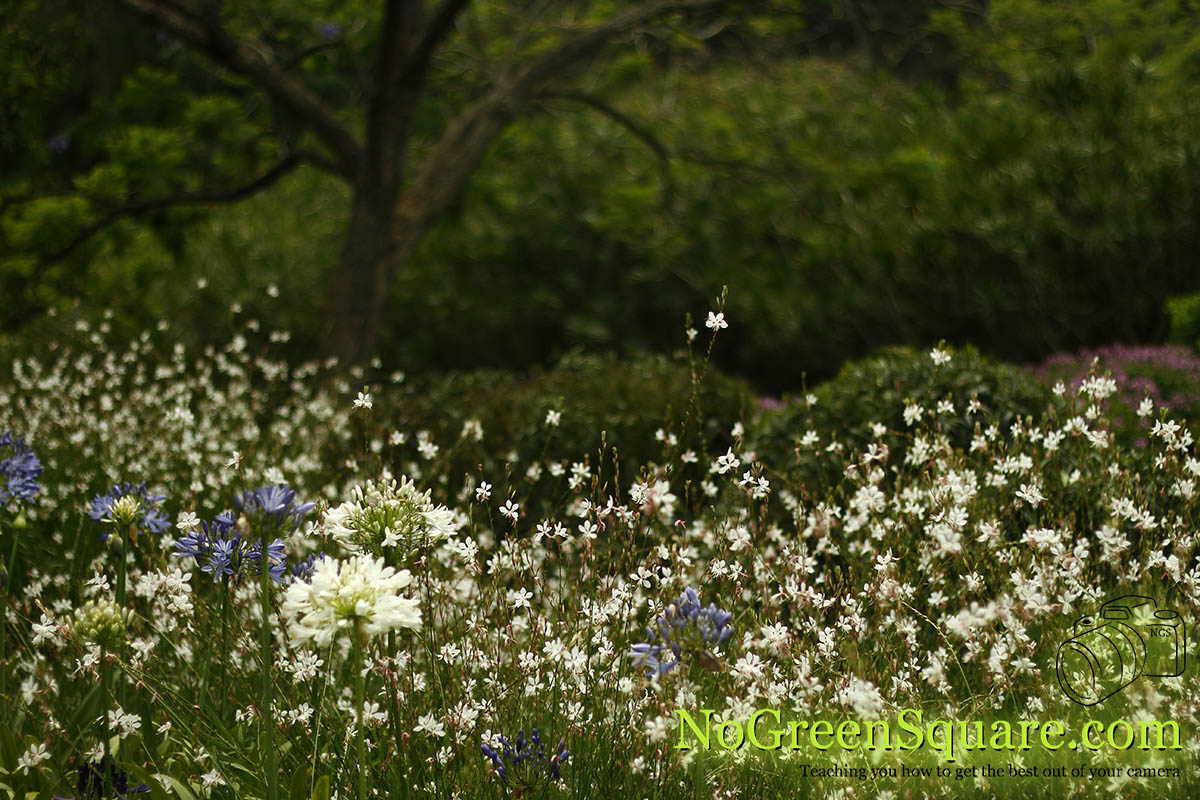 Welcome to No Green Square. Here we aim to share our passion and enthusiasm for photography with you. Our step-by- step lessons show you how to take control of your camera and get the results you want, first time, and not just by accident.
Take control of your camera
We'll teach you to how to move away from the automatic green  square  modes and be more creative with your photography, by teaching you what all the buttons and modes do, and how they affect your pictures.
Our lessons create a fun, interactive and hands-on environment. We don't use jargon and technical terminology to explain the workings of your camera – just simple examples and exercises that will have you saying "AHA! I get it now."
At No Green Square we cater for beginners through to more advanced photographers. Check out our upcoming lessons, book today or contact us to discuss how we can help you take control of your camera.
If you are new to this page and would like to start to learn, you can read our No Green Square Blog. It is best to read it back to front, as the basics are posted first, and some of the later blog posts link back to other posts.
Here are the three basic posts about ISO, Shutter Speed and Aperture.  If you want you can use our search to find some thing a little more specific, or email us and ask us a question, we can answer it for all in a new blog post.